The Olsson Ruby was started by Anders a research engineer at Uppsala University. He was carrying out neutron particle experiments and required a material that absorbed neutrons. His solution was adding Boron Carbide to 3D Printer Filament. Boron carbide is one of the hardest materials known to man, and this quickly wore out normal brass nozzles. Anders needed a solution, the Olsson Ruby was the solution. Rubys can be machined to shape and will resist nearly abrasive material, imbedding a ruby inside a brass nozzle was the perfect solution.
Genuine OLSSON RUBY parts
The Olsson ruby has been rigorously tested, they under took a yearlong community testing which pushed the Olsson ruby to the limit! From this testing, the Olsson Ruby is now the fully developed mature product you see today. The image to the right shows the ruby after 8kg of carbon fiber filament. Its is still flawless, that black marks are remaining filament, and the grind marks from production can still be seen.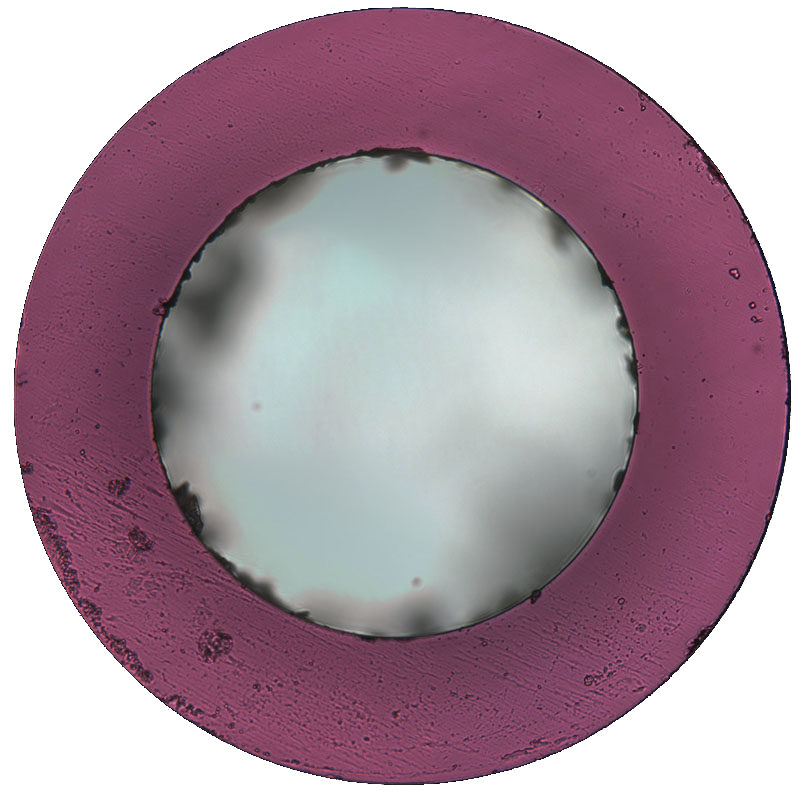 olsson ruby products.
2
Rated 5.00 out of 5
£

60.00 –

£

90.00