Skulpt 3D Printer filament by Thibra3D is a revolutionary material for creatives. It prints like normal, but the addition of some heat it can be sculpted and shaped. Through the sculpting process layer lines can be removed, and post print adjustments can be made.
WHAT MAKES SKULPT DIFFERENT?
Thibra Skulpt 3D Printer filament is very similar to clay. It is temperature sensitive, so with the application of some heat, via a heat gun or hot water, the model can be adjusted without needing to re-print the object. Objects can be shaped endless amount of times to get your model just right. Even support and waste material from the 3D Printing process can be re-used to create something useful.
When making artistic models layers is not what you really want to be seeing. With Thibra Skulpt, the model can be heated, and layer lines removed. In addition you can paint your model. Just de-grease, prime, and paint. This makes Thibra Skulpt 3D Printer filament a very versatile material, it could be used in the theatre, film, hobby and modelling industries.
Skulpt can be printed at around 205°C, on a glass bed heated to around 45°C. It is recommended to take full advantage of the minimal layer print time setting in the slicer to allow each layer to cool before applying the next.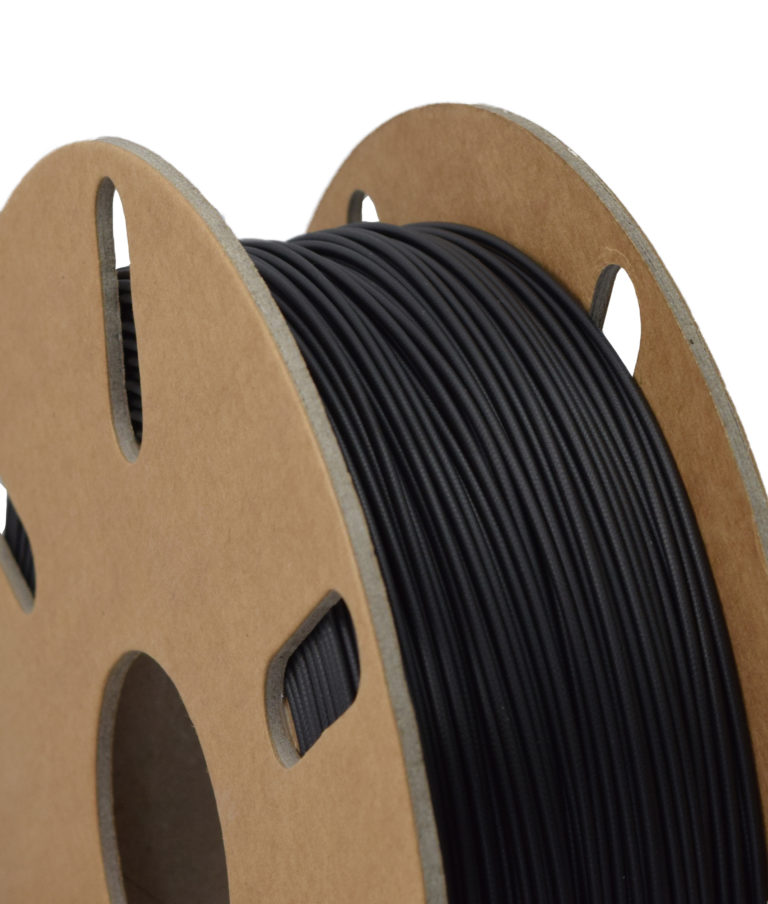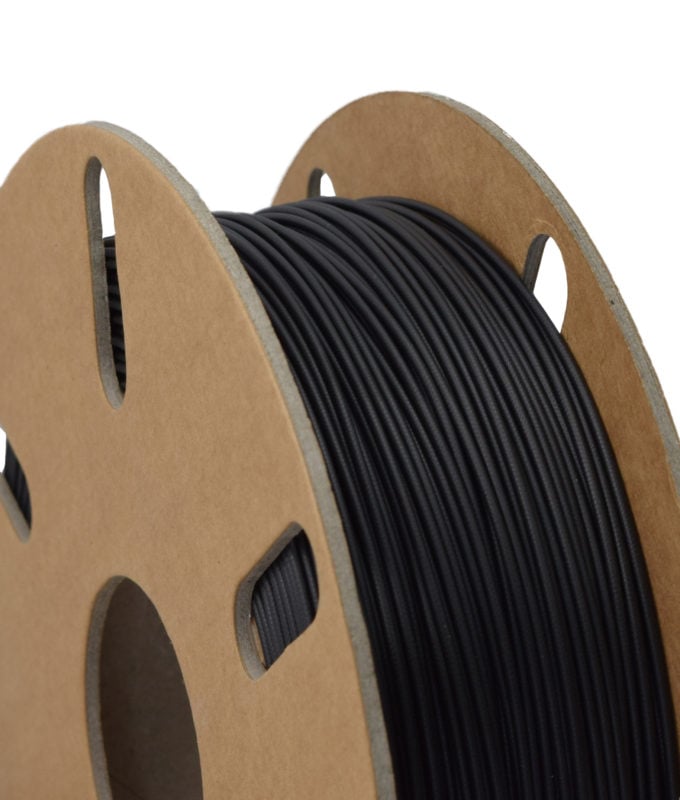 WHY CHOOSE OOZNEST MATERIALS?
At Ooznest we live, breath and dream 3D Printing. We use 3D Printers on a daily basis whether it is manufacturing parts for our machines, or just having fun.
Ooznest Materials was launched out of a necessity to bring the widest range of premium materials to every maker at affordable prices. Our filaments are manufactured in Europe to the highest standards, with only premium, not contaminated raw materials.

All our Ooznest Materials 3D Printer Filaments are manufactured to a 0.05mm diameter tolerance. Our filaments arrive vacuumed packed, inside a shrink wrapped box, with an extra special secret treat :). This insures your 3D Printer filament arrives in a pristine condition ready for printing.
Normally filament is wound onto plastic spools. We recognised that winding 3D Printer filament onto a plastic spool is completely unnecessary. All our Ooznest Material filaments are wound onto a 100% recyclable cardboard spool. Our cardboard spools are extremely rigid, they will not twist, deform, or tear from repeated use.
Not sure if our filament is right for you? Don't worry you can just buy an Ooznest Materials sample and give it a try, we guarantee you won't be disappointed with Ooznest Materials.
We have built a reputation for outstanding customer service, and we plan to keep that with Ooznest Materials. A member of our expert team is available by email or phone, for printing advice, or just a general chit chat. We have a no hassle return or exchange process, if you are happy, we are happy.