The Mafell FM 1000 is a "best in class" milling motor. Developed and manufactured in Germany, the high-quality standard allows it to achieve a runout of 0.01mm or less.
The reason for this low runout lies in the fact that the Mafell FM 1000 armature and spindle are manufactured from a single piece of metal, then balanced. This design also allows it to be one of the quietest spindles around, with a noise level less than 71dB (A).
Each FM 1000 is tested under lab conditions and then 'broken in' to maximise its service life. The Mafell FM 1000 is equipped with manual speed adjustment, soft start, and overload protection, and with a 43mm clamping diameter, it is the perfect companion to the Original WorkBee Z1+.
TECHNICAL SPECIFICATION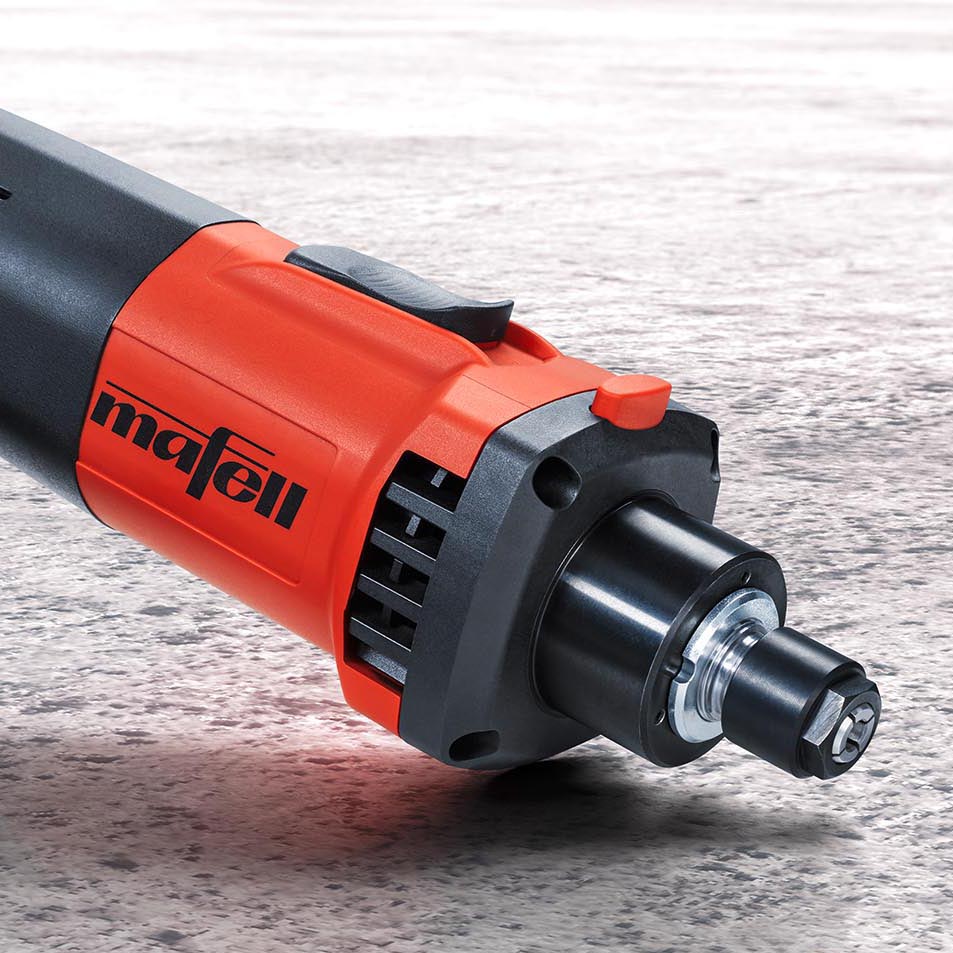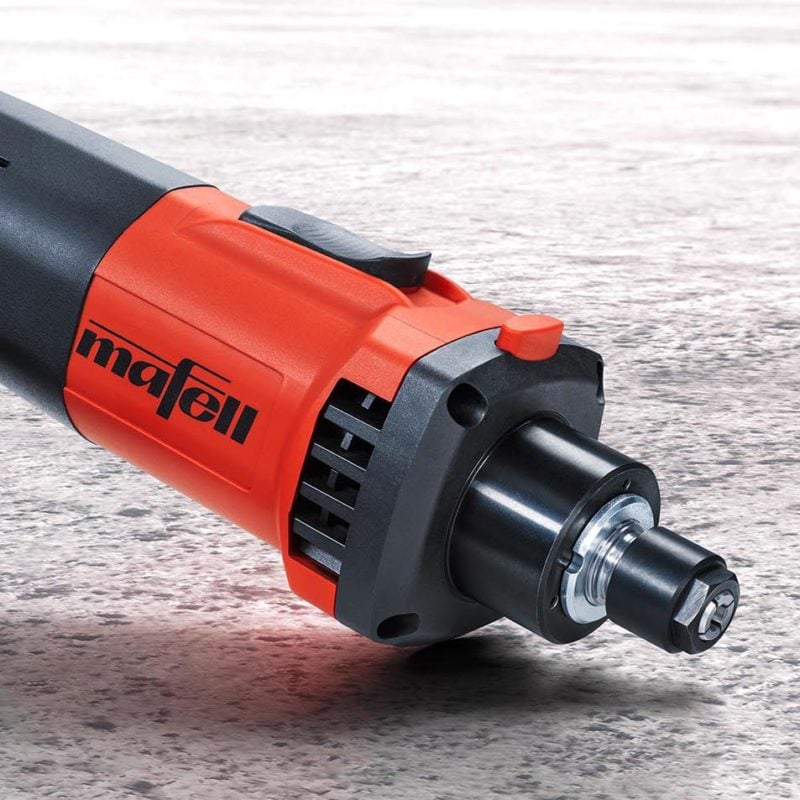 Nominal Input Power: 1000W
Nominal Speed (No Load): 4000 – 25000rpm
Clamping Collar / Chuck: 43mm / 8mm
Dimensions (L x H x W): 254 x 79 x 73mm
Noise Level: 71dB (A)
Weight: 1.65kg
1-Year Warranty
WHAT YOU WILL BE GETTING
Mafell FM 1000 Milling Motor with 4m Power Cable
1/4″ Collet
1/8″ Collet
Collet Nut
Router Mount or Router Clamp (Dust Shoe adaptors included)
Instruction Manual
8mm Collet (EU Version Only)