Vectric have a core philosophy and that is to make manufacturing parts on a CNC Machine enjoyable and productive. With Vectric software the combination of power and simplicity enables you to intuitively create your design, then in the same software create a tool path to send to your CNC Machine. Vectric have built up a friendly and knowledgeable community of staff and users that make a user experience like no other software available.
Vectric have created a whole range of software, whether you are just a beginner getting your feet wet, or a seasoned CNC Professional, you can be sure Vectric have a piece of software that will fit your needs. Truly believing in their products Vectric offer free trial software and training videos for all their products.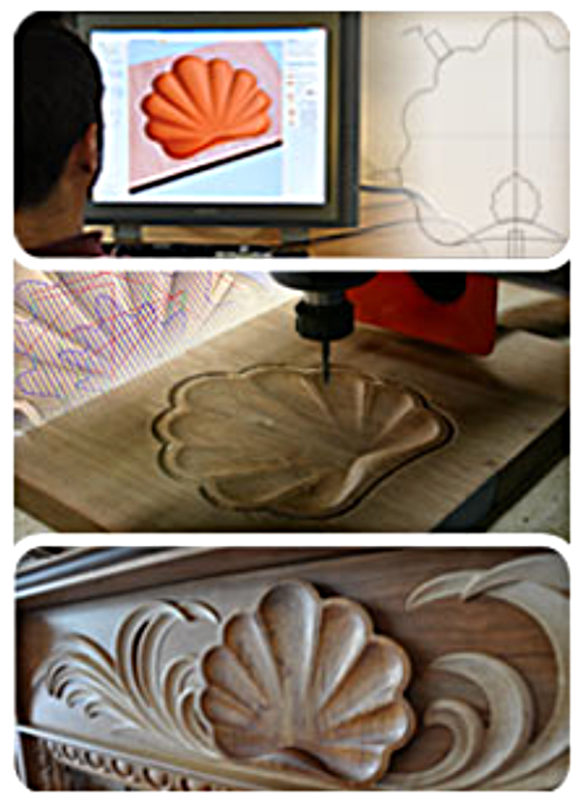 THE VECTRIC EXPERIENCE
Founded in 2005 by two people with more than 30 combined years of experience in CNC Software, Vectric focused on creating software which was powerful, intuitive to use, and affordable that would make a customers project a success. Vectric have grown considerably since then, and have now added the Vector Art 3D business to their portfolio.
Vectric's slogan is "Passionate about CNC", and they truly live and breath by this. All members of their team are encouraged to user their member forum, and use all their products for their own jobs. Vectric even have a dedicated machining room in their office to ensure there is constant focus on the usability to make their products the best in class.
VECTRIC PRODUCTS
1
Rated 5.00 out of 5
£

1,800.00 Ex VAT:

£

1,500.00
7
Rated 4.86 out of 5
£

132.00 –

£

420.00
13
Rated 4.85 out of 5
£

330.00 –

£

648.00