Please note Vectric Software is Windows Only and is a digital download.
Cut2D by Vectric is an incredibly powerful but intuitive CAM solution for cutting parts on CNC Machine Routers. Cut2D includes tools for both 2D Design and editing as well as G-Code toolpath creation.
With Cut2D Desktop and Cut2D Pro you can import a design from other CAD programs or use the inbuilt drawing tools to create your design. All the common CNC operations are covered in the toolpath options, including profiling, pocketing, auto-inlays, and drilling. High-level control of each operation is provided with appropriate settings. Each toolpath can be previewed individually or collectively to get instant feedback on how the job will look.
While still remaining affordable Cut2D maintains the level of functionality needed by most makers, but even more so still remaining simple to use. Cut2D is used by woodworkers, prop makers, fabricators, home hobbyists and endless other applications.
Vectric have withheld their reputation of making software easy by concentrating not only on ease of use but also simplify operations and making the whole process much more logical. Having simplicity at their core principle, they still haven't lost the professional level needed for the production environment.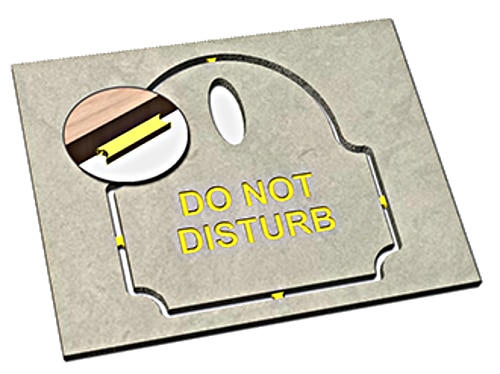 The VCarve Process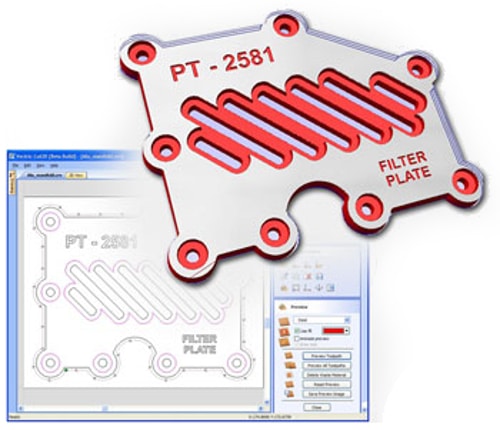 Cut2D Desktop and Cut2D Pro make creating toolpaths for your CNC Machine a breeze. Import the drawing into the program (Or use the inbuilt tools), select the regions you want to cut, choose the toolpath, and the software will take care of the rest.
Designs can be imported in a wide range of formats including (EPS, AI, DXF, DWG, PDF, SKP etc ). Tools are also included for converting images (JPEG, TIF, PNG, BMP, PDF) into vectors which can then be machined.
Cut2D will handle many potential problems in minutes, that could take hours in other packages. Such as duplicate copies, small loops, and coincident nodes.
CUT2D FEATURES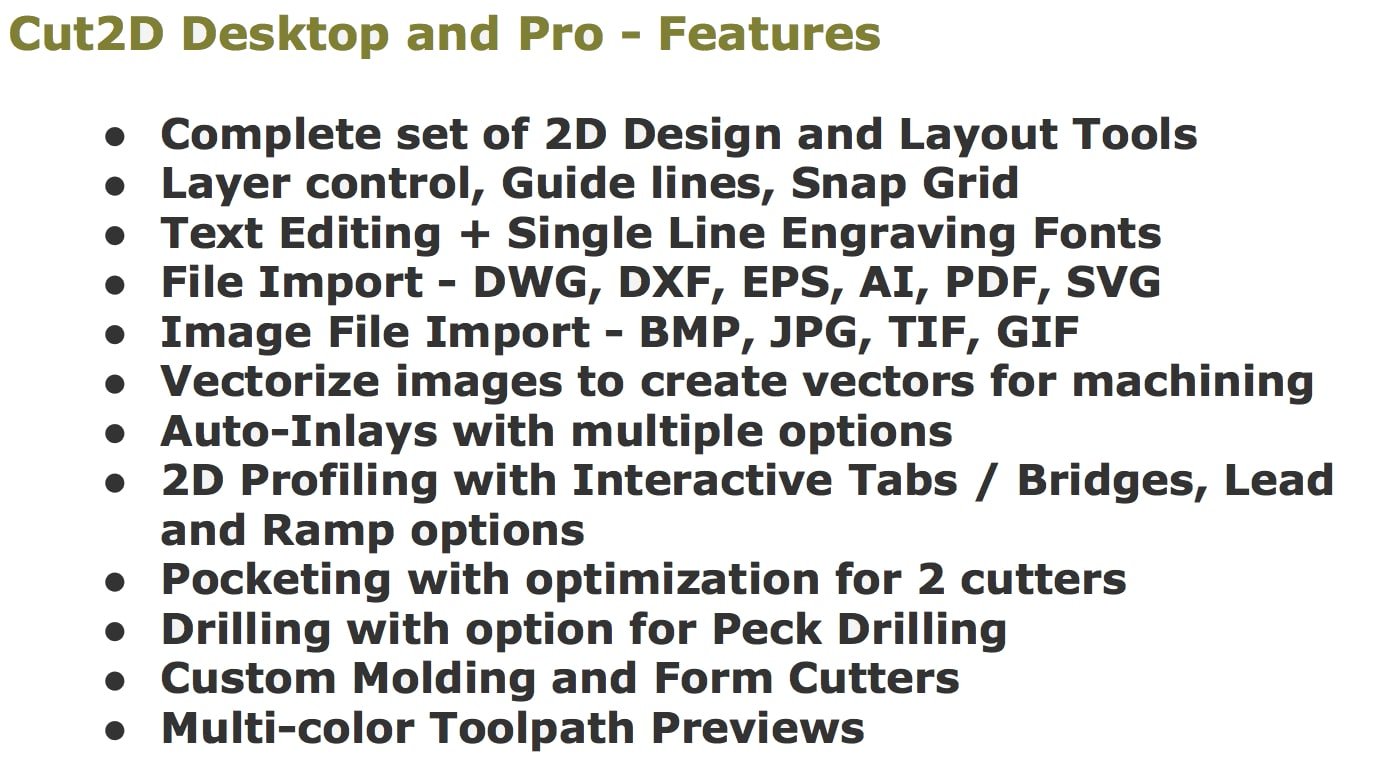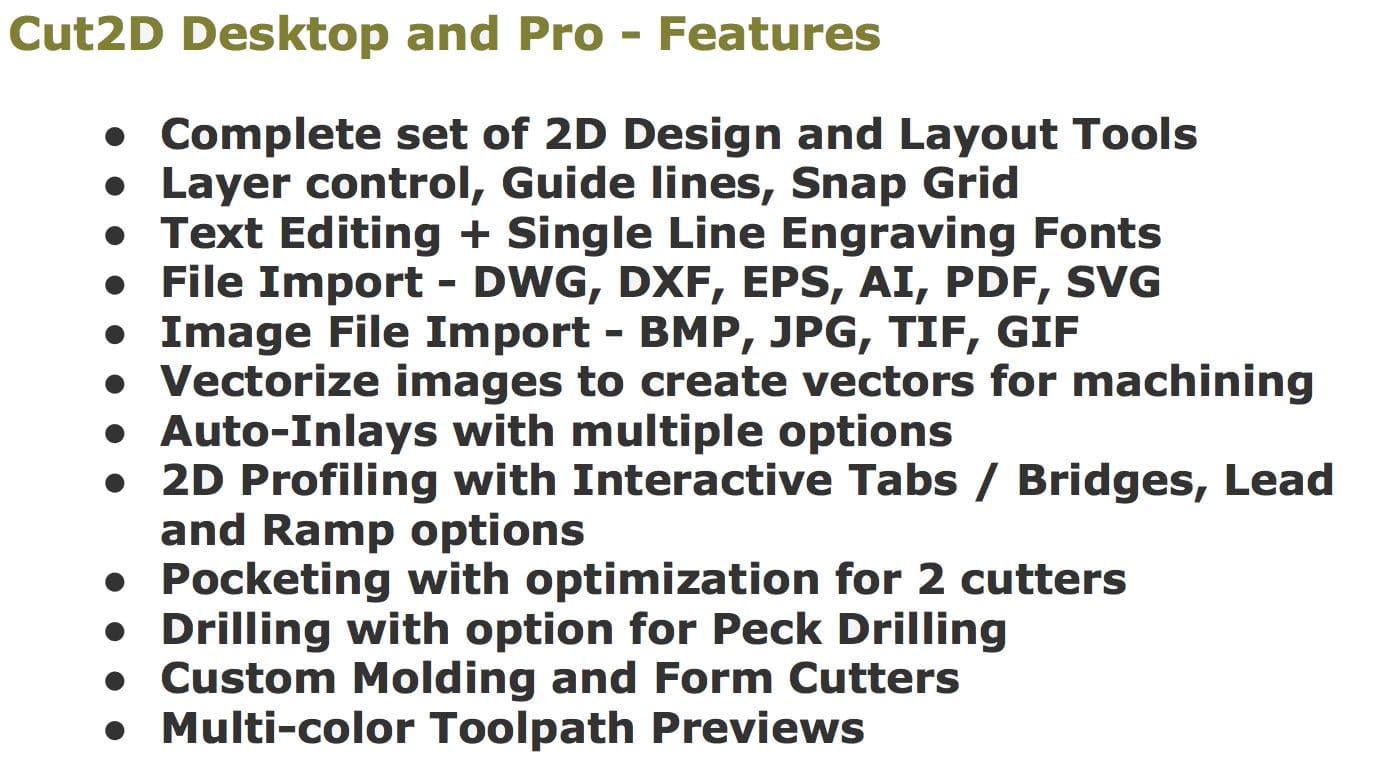 For a full overview of the features please visit the Vectric website – Cut2D Desktop – Cut2D Pro
For a full comparison between the different packages please visit the Vectric website Package Comparison