Abrasive filaments, such as carbon fibre filled, will quickly wear out and damage a standard brass nozzle, and lead to very poor prints. To combat this E3D have developed a new wear resistant nozzle that eliminates these problems. From using just 250g of carbon fibre filament a standard v6 nozzle will be worn out and need replacing, these new nozzles will not wear, even after extended printing with abrasive materials.
The hardened E3D v6 nozzle has changed the standard nozzle from brass to a carefully chosen steel, they are then post processed using a combination of chemical and thermal treatments. From this, a super hard, extremely wear resistant nozzle is created.
Buying a hardened nozzle is a bigger upfront investment, but from just printing a single spool of abrasive filament you will have saved money on not having to replace brass nozzles. Time and hassle is also saved as you will no longer have to keep replacing worn out nozzles.
The treatments applied to these nozzles do cause them to have a dark uneven coloration, this is nothing to be concerned about, and is perfectly normal. There will be some residue left on the nozzle, even after the pre-applied cleaning process, this will be flushed through after printing a few millimetres of filament.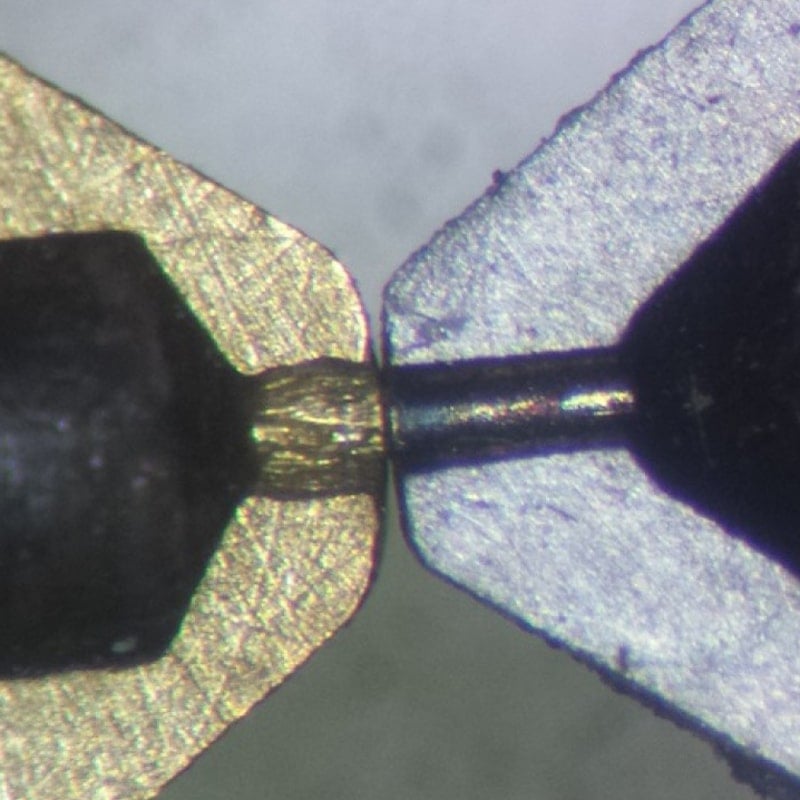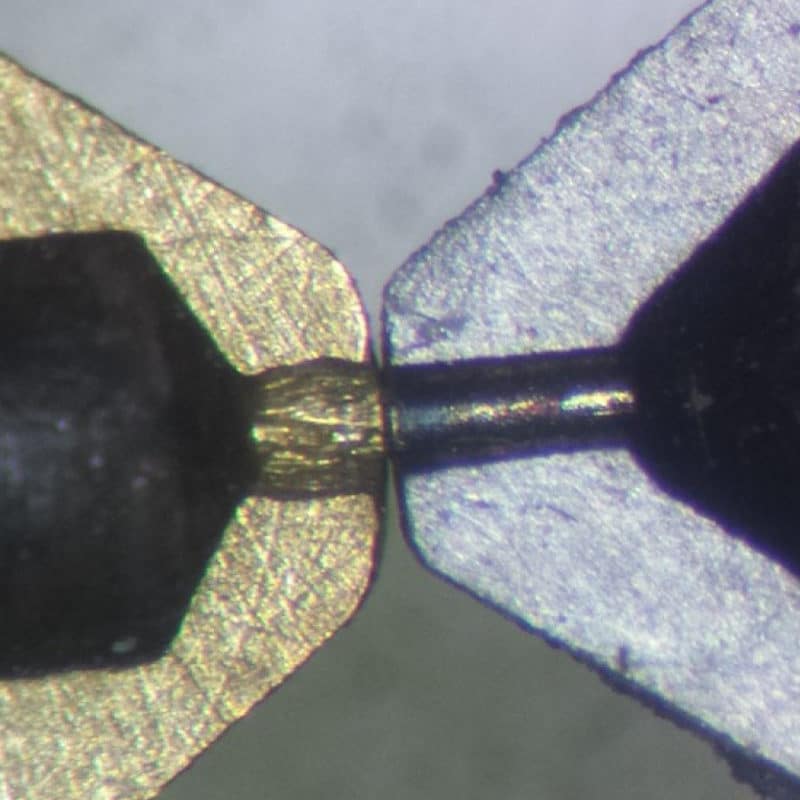 Superior Geometry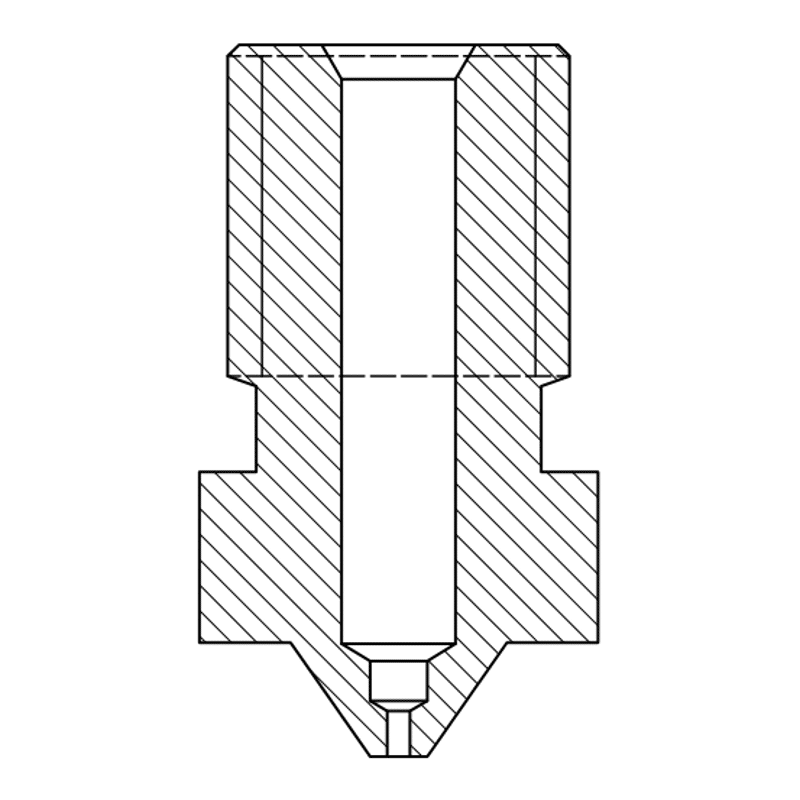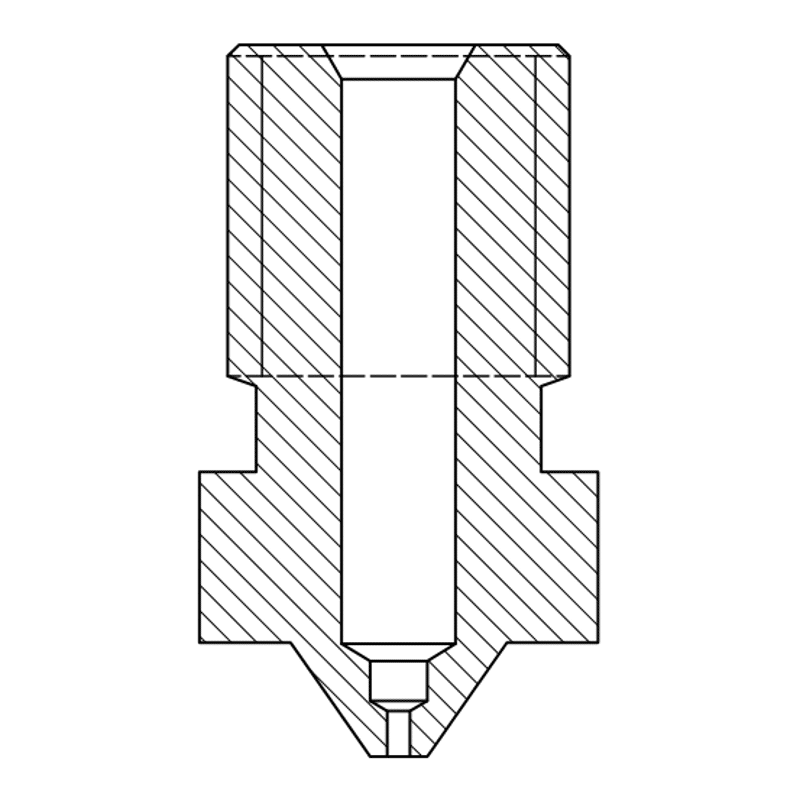 The new internal geometry of the E3D v6 nozzle has brought together community feedback and extensive testing. The new nozzles have been designed from the ground up, and have been optimised to reduce back-pressure, ease filament flow, and improve retractions.
The bottom flat surface of the nozzle flattens down the layer of plastic, for each nozzle size this has been customised. On the smaller nozzles, a small tip gives high precision. Whereas on the larger nozzle, a large flat tip improves the finish when printing large layers.
All nozzles are now identifiable by the markings seen on the flats of the hex head. See the table below to identify each nozzle. (Note the 1.75/0.60mm is not available)