The Bear upgrade for the Prusa range of printers takes an already printer to the next level! It makes it stronger, quieter and much easier to maintain. It uses as many as the original parts from your existing Prusa printer as possible. The Bear upgrade kit is compatible with the MK2, MK2S, MK2.5, MK2.5S, MK3, and MK3S. The MK2, MK2S, MK2.5, and MK2.5S will require a new long Y-Axis belt at 660mm. And the MK2s and MK2.5 will require a different Y Belt Adaptor: 
https://www.thingiverse.com/thing:3468567
The goal of the Bear upgrade kit is to use more aluminium parts and less 3D Printed Parts. 3D Printed parts crack under continued stress making them less reliable.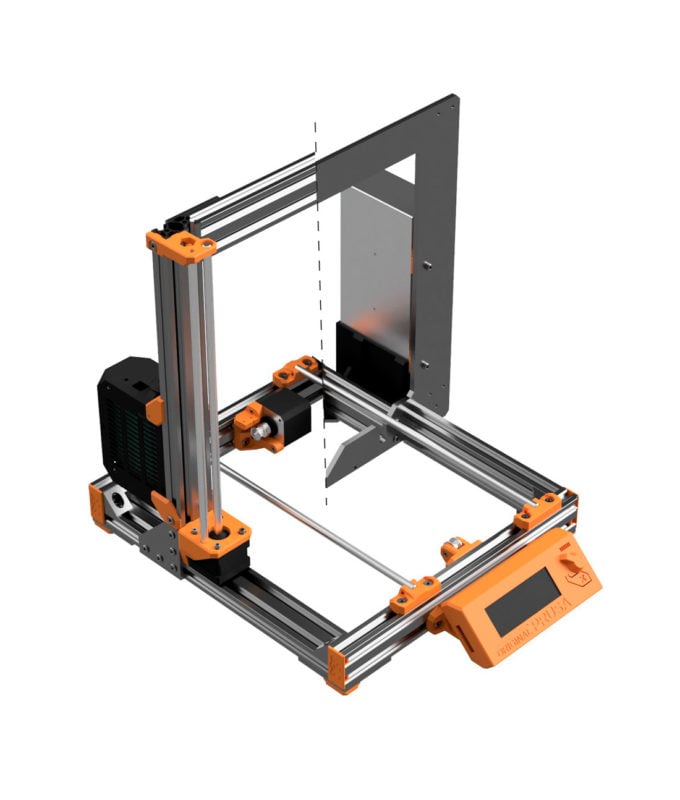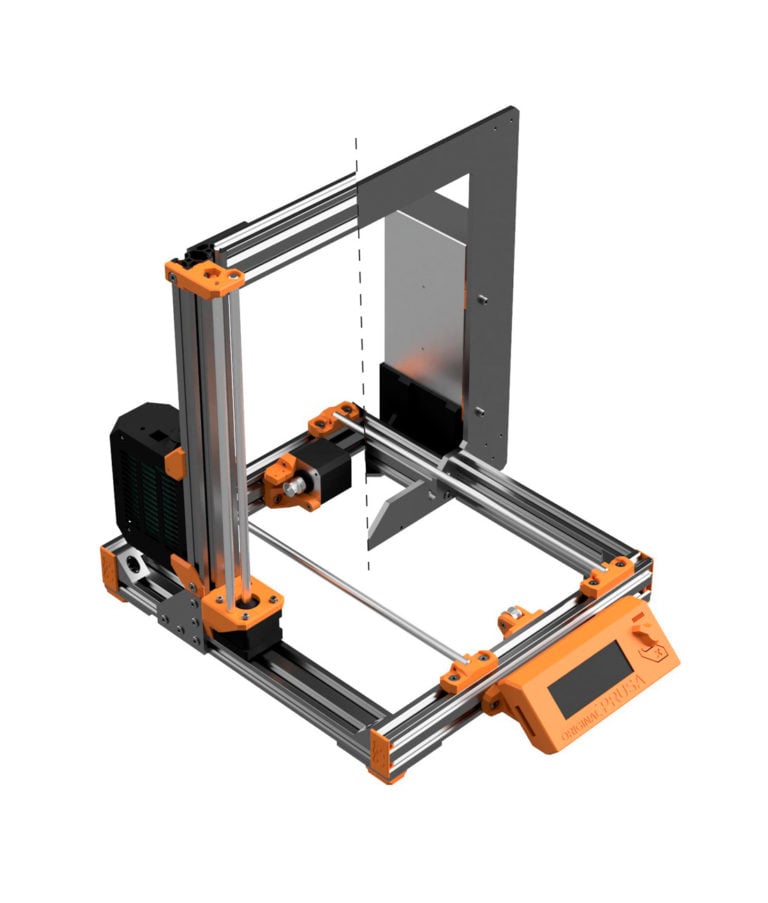 The bear upgrade kit has become massively popular due to the great documentation, and the community which has built up around it:
At Ooznest we like to support the community, and by purchasing from us your are supporting the designer Gregoire Saunier as for every kit we sell, we pay a loyalty to him.