The WorkBee Router Head is specifically designed as a low-cost alternative to a spindle for a CNC Machine. It means no longer repurposing a palm router and it is the low-cost alternative to spindles. . . but with the benefit of incorporating many useful features traditionally reserved for a spindle.
Use your CNC Machine to its full potential with a WorkBee Router Head!
ER Collet System
The ER system of collets is the most widely used, readily available collet system in machining. Using ER Collets gives a distinct advantage over other systems. The taper angles combined with the alternating slotting provide a high clamping force over the whole length of the collet. Aside from a much better grip, the ER design allows each collet to have a wide clamping range of -0.5mm, meaning you need less inventory of distinct collets.
The WorkBee Router Head uses the ER11 size of the ER system. This means endmills from 0.5mm to 7mm can be used. Because of the clamping range, in theory, a full set of 1mm increment ER11 collets will allow every diameter endmill from 0.5 – 7mm to be used.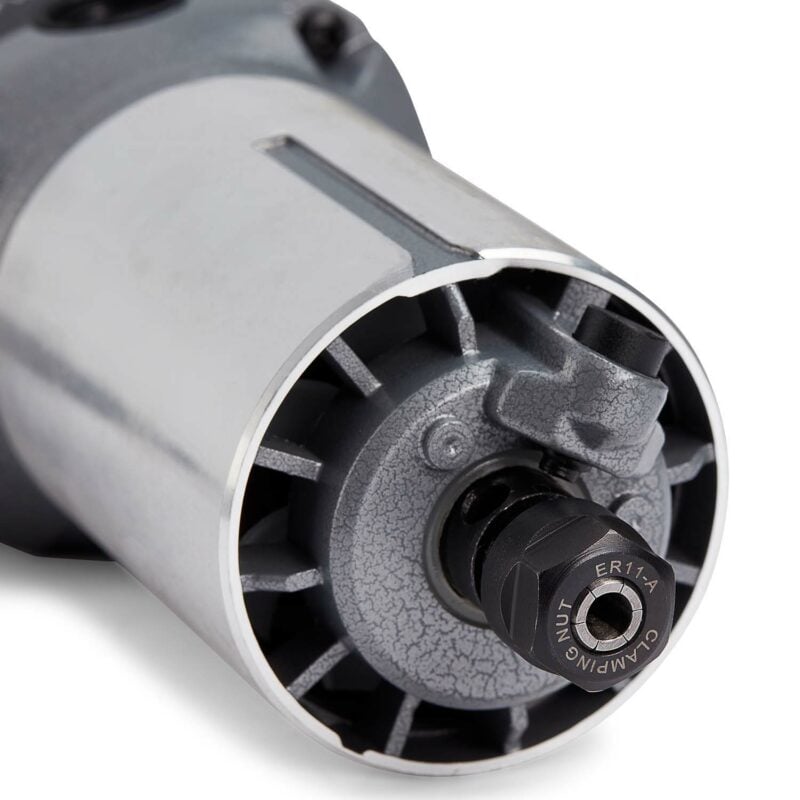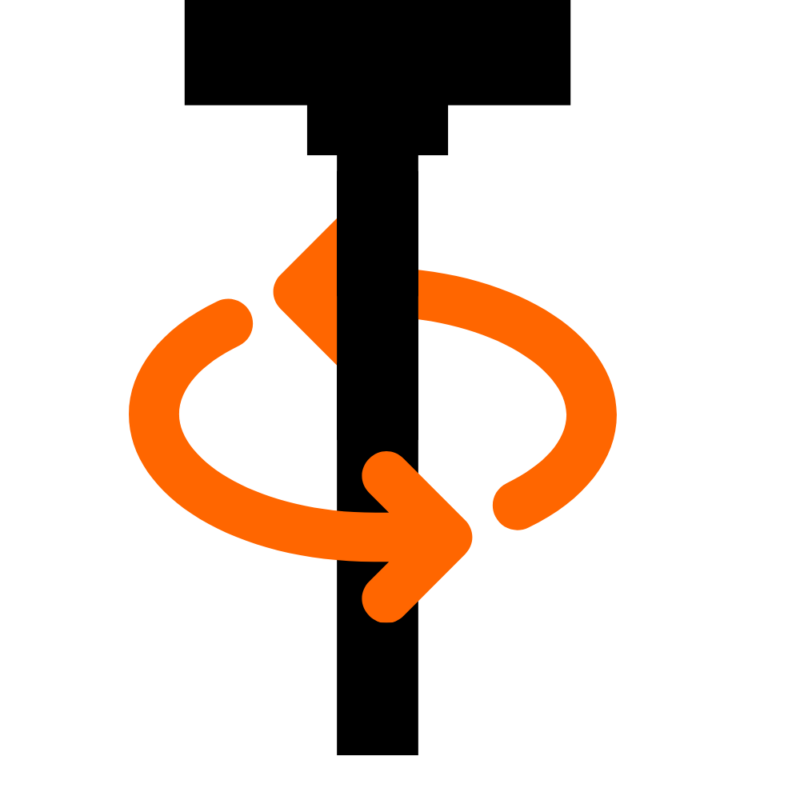 Constant Speed Control
Knowing your speeds and feeds is crucial for high-quality machining on a CNC machine, therefore it is a must that you know the RPM and it is constant. The WorkBee Router Head is spec'd with constant speed control. Electronics are used to make sure that the shaft is spinning at the correct RPM regardless of the load on the endmill.
And more…
Additional features include soft start to protect the motor during startup, this will reduce the sudden burst of power and potential damage. NSK Bearings for quiet operation and low runout.
What you will be getting
---
1 x WorkBee Router Head
1 x 1/4″ ER11 Collet – Standard Precision – 0.015mm runout
1 x 1/8″ ER11 Collet – Standard Precision – 0.015mm runout
2 x Replacement Carbon Brush Sets
Collet Nut Wrench
If you require ER11 Collets with different diameters, high-precision ER11 Collets with 0.008mm runout can be purchased here: https://ooznest.co.uk/product/er11-high-precision-collets/
The WorkBee Router Head is fully compatible with the WorkBee Router Mount: https://ooznest.co.uk/product/original-workbee-router-mount/