The next big step in 3D Printing is multi-extrusion prints, and with E3D that is now a reality. E3D have designed a range of modular dual extrusion hotends which opens up the realm of printing a wide range of different colours and materials in a single print.
E3D's multi-extrusion systems share the same core design principles:
Print every material without fail with high temperature performance.
Adjustable height nozzles, making dual extrusion easier than ever.
Light weight hotends that will not weigh down your printer or reduce performance.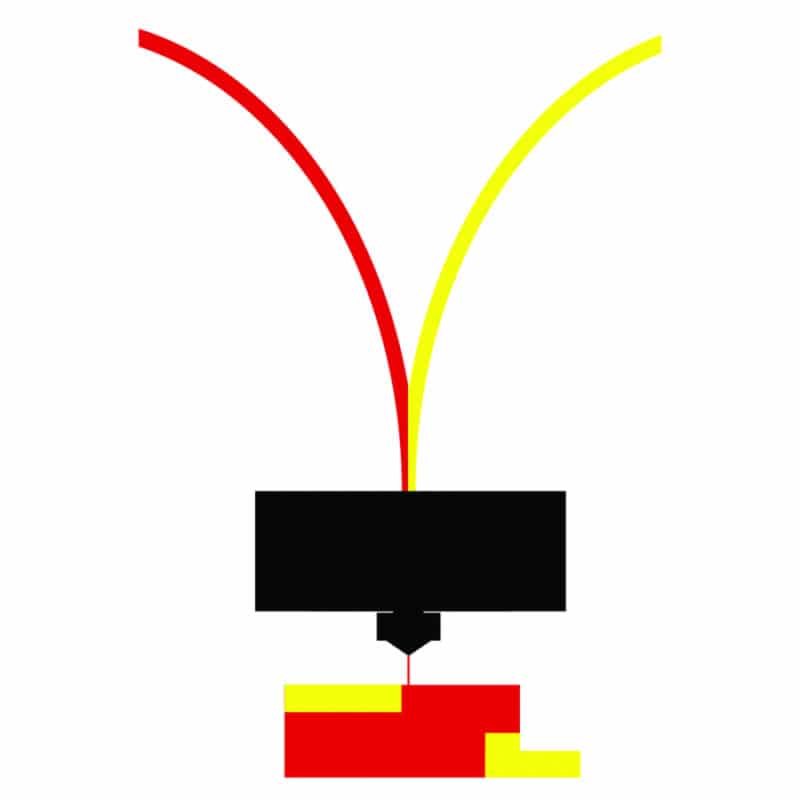 CYCLOPS 2 IN 1 OUT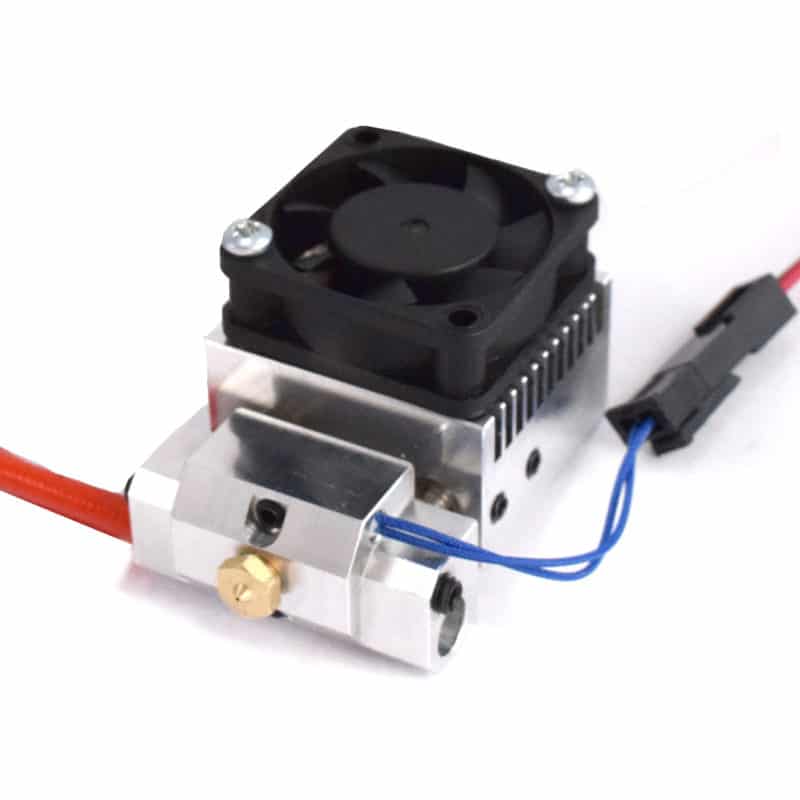 Cyclops is breaking new frontiers with its hotend design. The Cyclops takes 2 input materials and prints them through a single nozzle. Because of this, ooze issues are eliminated which are seen on conventional dual extrusion setups. In testing this setup has been working really well, but this is entirely new, so a learning curve is expected.
Cyclops shares many similar parts to the Chimera. This means you can easily swap between the two with minimum hassle.
dual extrusion 3d pRINTING
Dual extrusion 3D Printing opens up brand new possibilities with 3D Printers not seen before. Dual extrusion 3D Printing allows you to print different colours, materials, and dedicated support material in a single process. Multi-material printing is where dual extrusion really shines, imagine being able to print a wheel in a single print with a carbon fibre core, and rubber tyre. Picking at same material supports is a tedious process, with dual-extrusion you can print the support material in a dedicated dis-solvable material.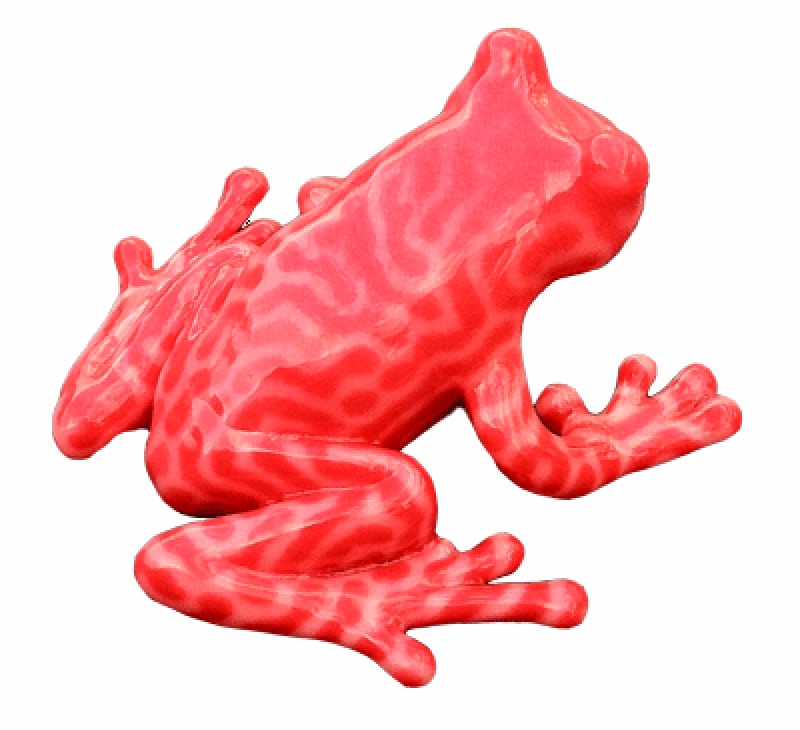 MAKING DUAL EXTRUSION EASY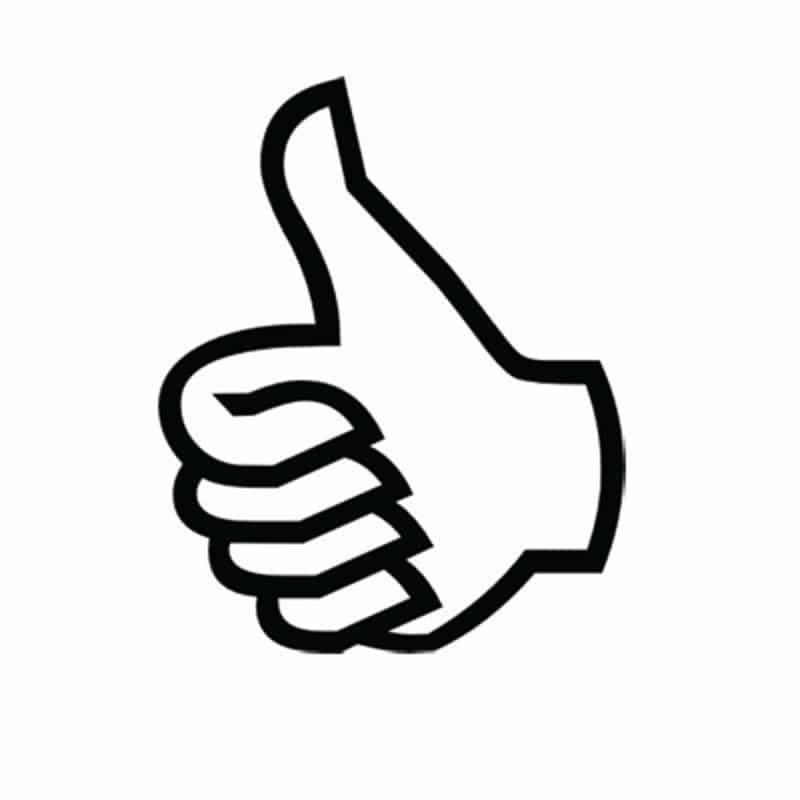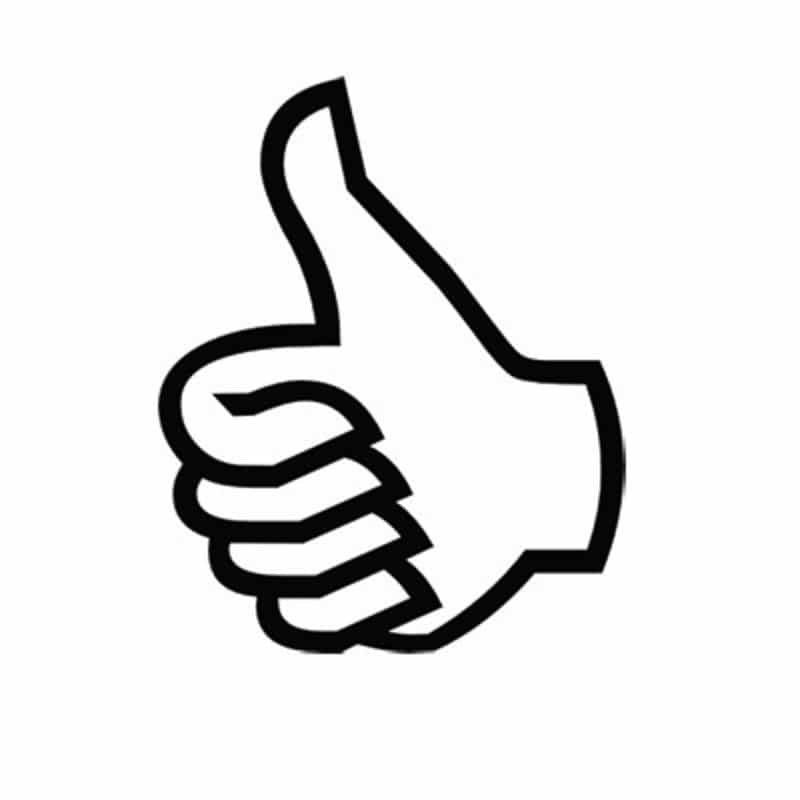 Cyclops brings an easy way to get into dual extrusion 3D Printing. Cyclops can be mounted on the top or rear face using only 3 x M3 screws. The multiple mounting options available make it easy to design mounts for nearly every machine including deltas, horizontal carriages, and vertical carriages.
With a single nozzle setup like the Cyclops, setting up the height is as simple as it is with a normal single extrusion hotend.
Nearly every slicer and firmware now support dual extrusion out of the box. Repetier-host, cura, and Repetier firmware have all been tested with great results. It is now standard for electronics boards to now have at least 5 motor outputs to support dual extrusion. The tried and tested RAMPS 1.4 will do nicely.
AIR OR WATERCOOLED
The Cyclops comes in two variants, the standard air cooled, that offers outstanding performance for most applications. The second option is water cooled, this a light weight, compact, and quiet system, that allows you to run your hotend in the most hottest of ambient environments without it skipping a beat. Compatible with the water cooling kit, and standard pc water cooling components, this is the latest and greatest modification for your 3D Printer.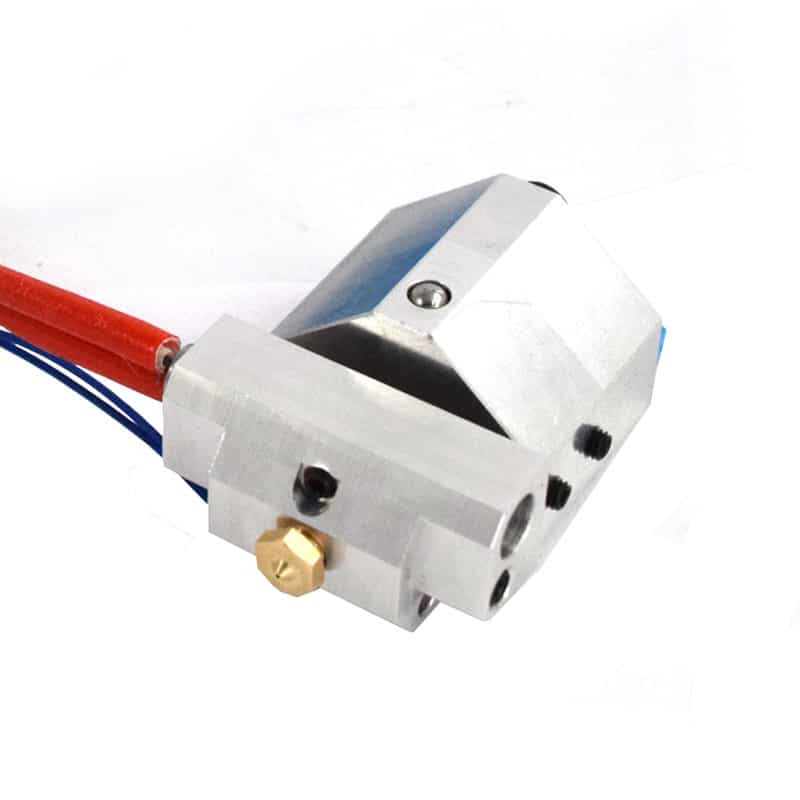 EXPECTATIONS
Although dual extrusion has been made as simple as it can by e3d, it is still a new thing. The software and electronics are simple to setup, but you should be aware that there is a learning curve with regards to the best techniques, settings, and procedures to produce them perfect prints. Cyclops also has an extra learning curve with regards to switching filament in a single nozzle. If you are looking for a more conventional setup, then the Chimera is highly recommended.