Cutting Abrasive Plastic on your CNC Machine requires a specialist type of end mill to get the best possible quality, speed and accuracy of your project. Amana ToolAbrasive Plastic End Mills allow you to achieve precision and quality for any Abrasive Plastic carving and machining process.
Amana Tool's end mills only use the highest quality sub-micron grain carbide. The manufacturing process of Amana endmills takes advantage of a manufacturing process which provides both accuracy and detail along with a razor-sharp cutting edge. This will result in clean cuts, excellent cut and surface finish, and most importantly longer tool life.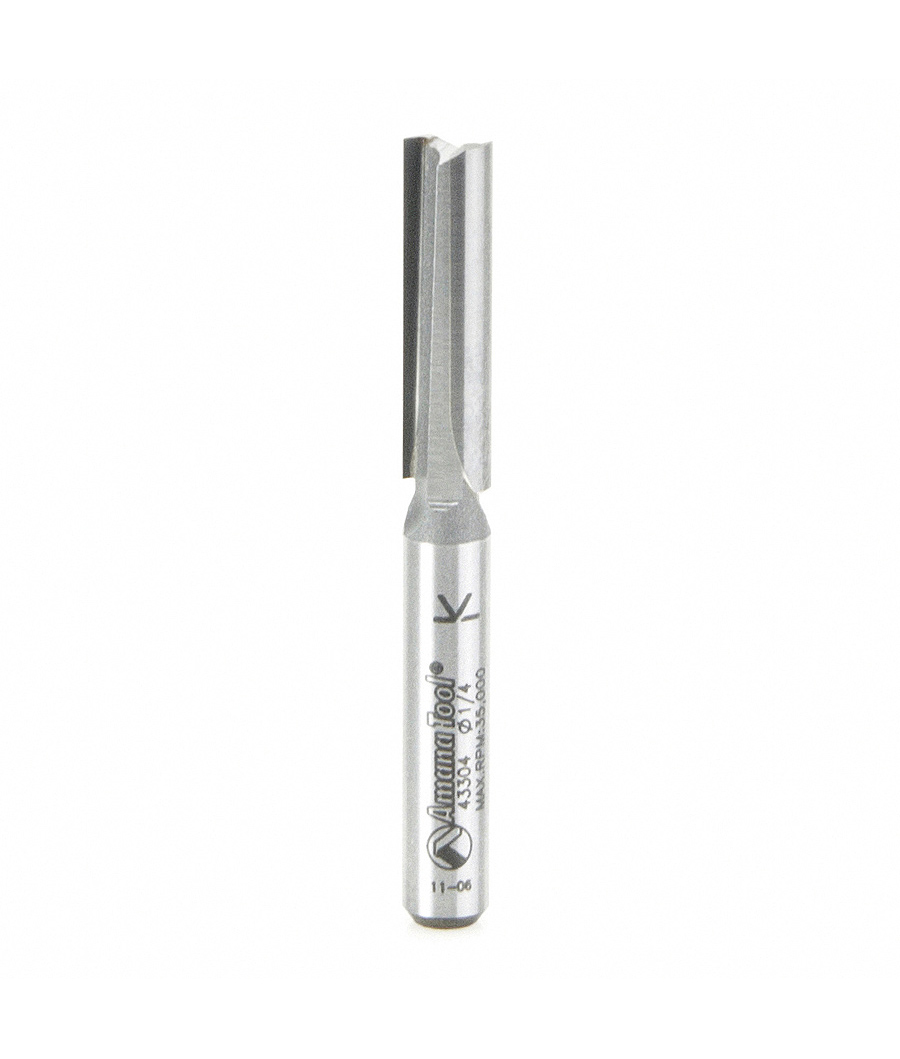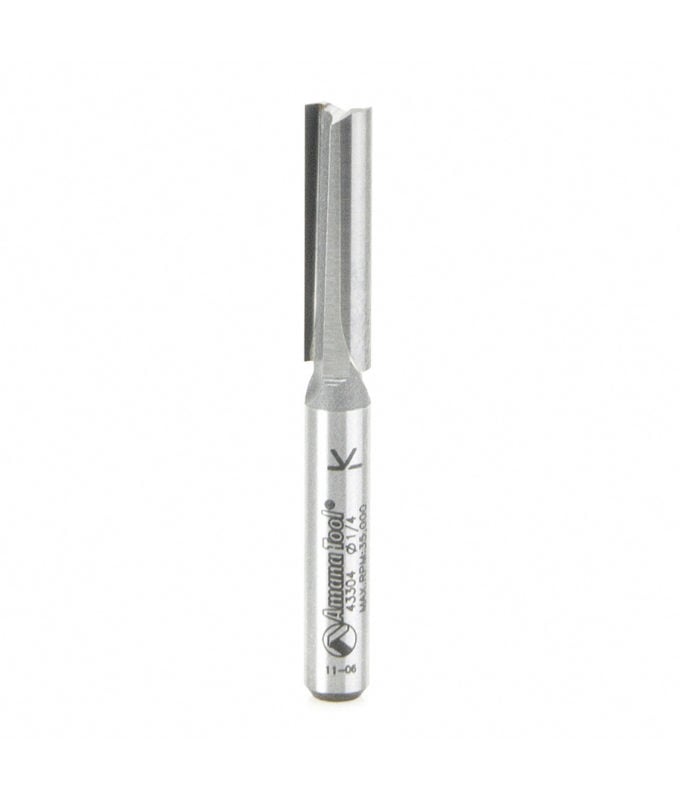 Use this End Mill to cut
Plastic
Acrylic
Acrylic Stone
Acrylonitrile Butadiene Styrene (ABS)
Corian
Coroplast®*
Fomex®
High-Pressure Laminates (HPL)
Hydroxy-Terminated Polyether (HTPE)
LubX®
Perspex® Cast Acrylic Sheet
Phenolic Resin
Poly (methyl methacrylate) (PMMA)
Polyoxymethylene (POM), also known as Acetal, Polyacetal and Polyformaldehyde.
Sign Foam
StarBoard® (King StarBoard 'R') High-Density Polyethylene Sheet (HDPE)
Urethane
*A soft plastic cardboard made with super soft, super flexible PVC.