It has been 10 weeks since we released our OX CNC Kit, and for the last 6 weeks we have been flat out shipping orders as quick as we are receiving them. We would like to give a big thankyou to everyone who purchased one of our kits. The response we got exceeded our expectations, and apologies to anyone who had to patiently wait longer than expected. Shipping of our backlog of OX CNC kits is now completely finished, therefore the lead time is now reduced to 3-5 working days!
Over the coming months we are going to be working on creating Add-On kits which can be bought in addition to the mechanical OX CNC kit. The first of these will be a router mounting hardware kit priced at roughly £40 + VAT. The next Add-On kit will likely be an electronics kit using the CNC xPro, with cable drag chains; however we are still deciding on the details.
We have received a lot of very positive feedback for out kits, and below is a photo montage of some of the pictures we have received back from happy customers who have built and started using their OX CNC Machine.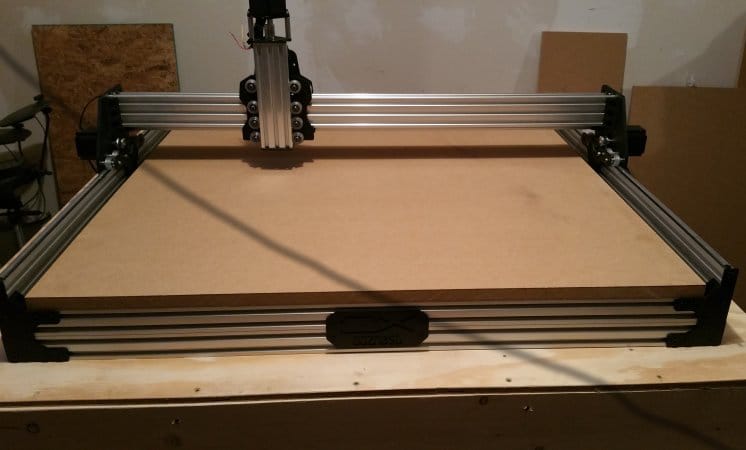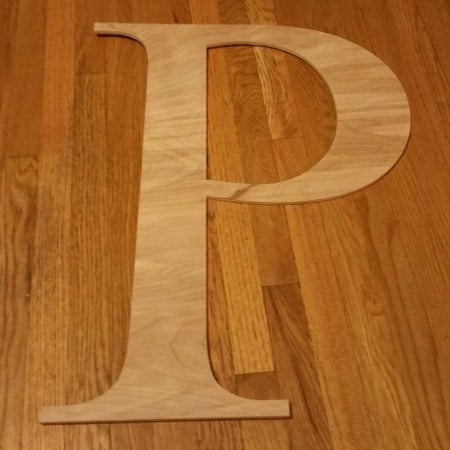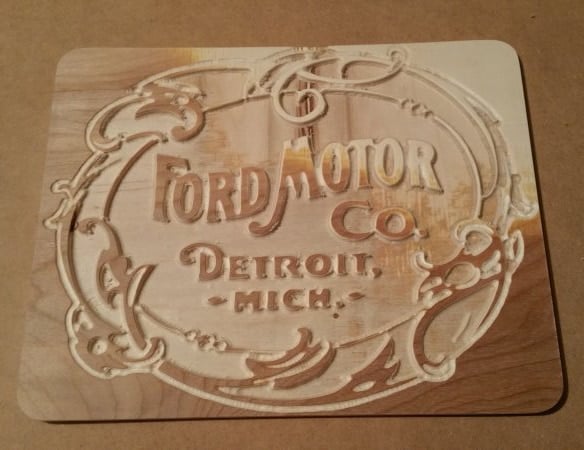 Glad you got your machine cutting, the cuts look superb, thanks to Tim P at Openbuilds!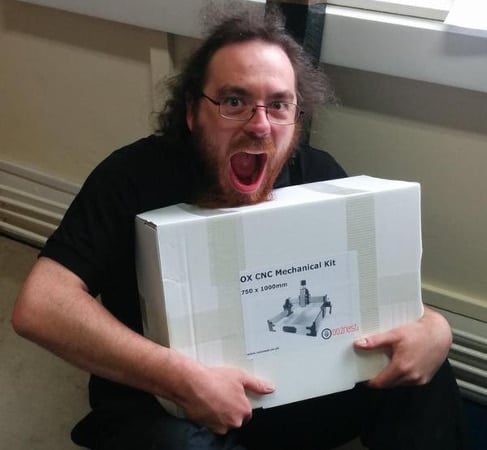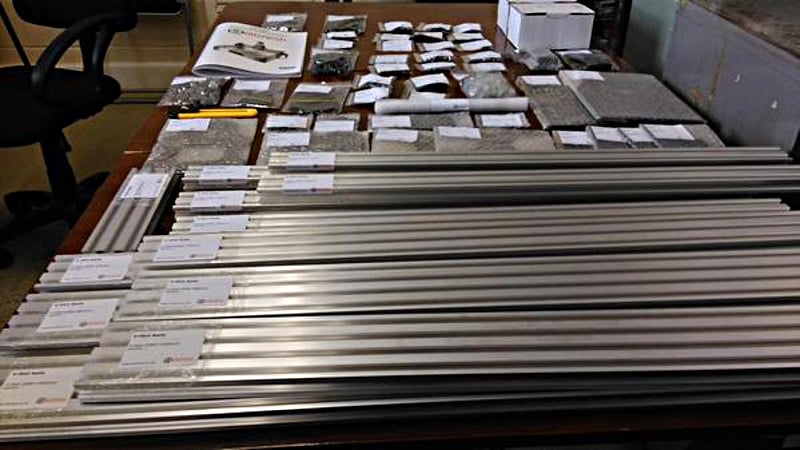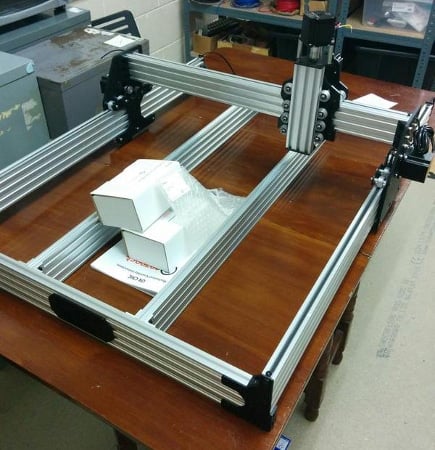 Thanks for the pics! These are courtesy of the guys at The LAMM Space, Lancaster and Morecambe Makers, be sure to checkout their website: lamm.hackspace.org.uk/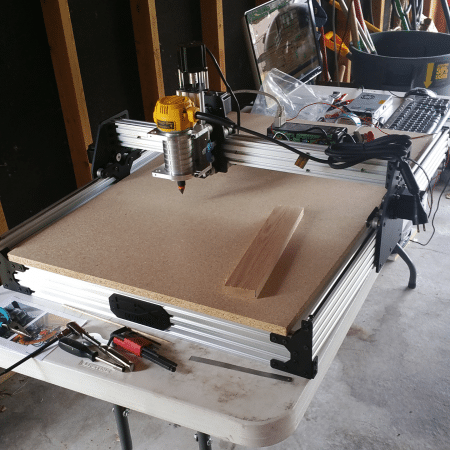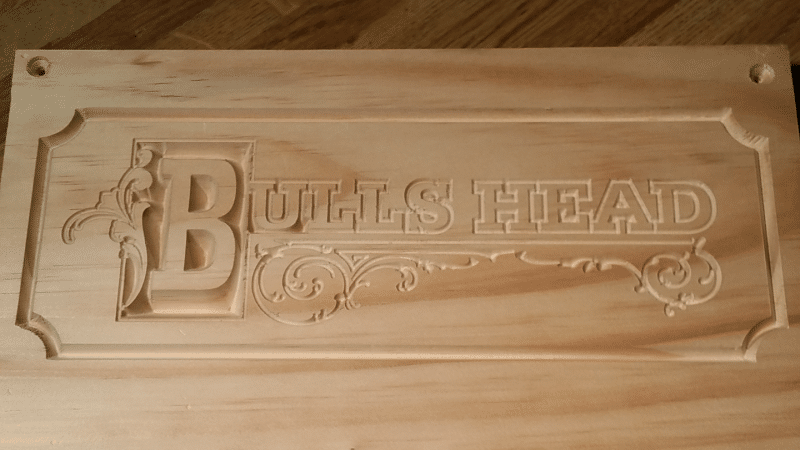 We are loving the sign, we must make one for our own shop, thanks to cruz1445 at Openbuilds!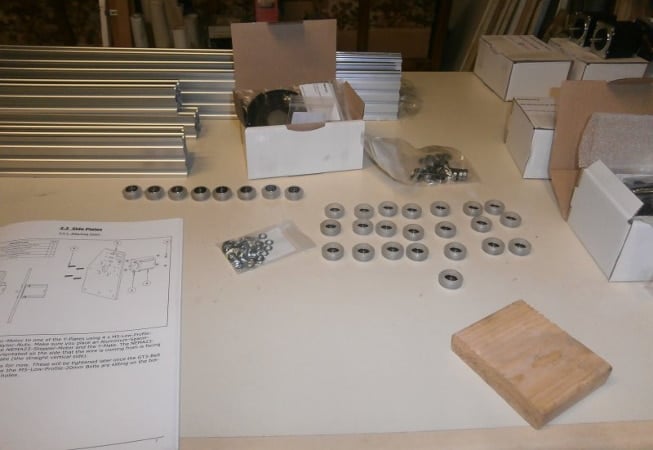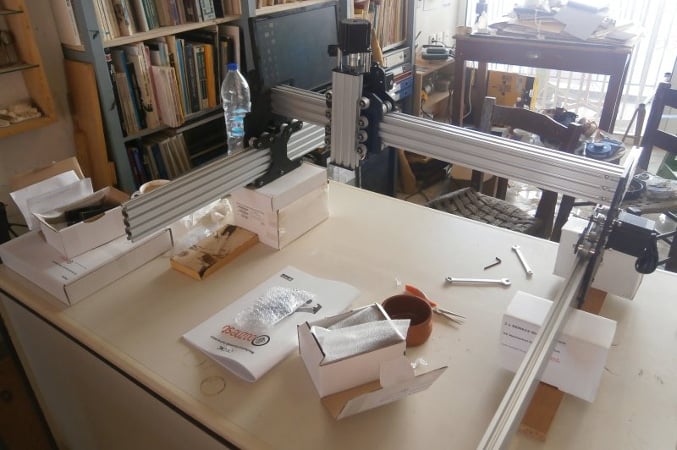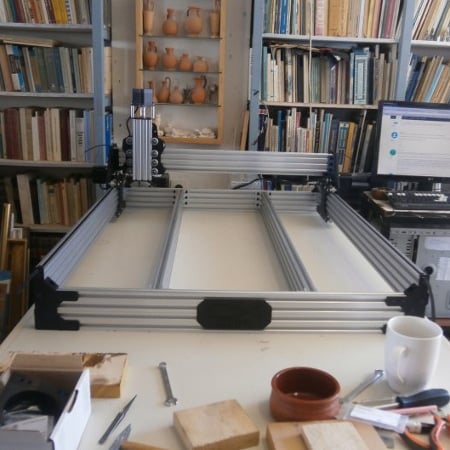 Thanks for the pictures solarground at Openbuilds, hope to see it working soon.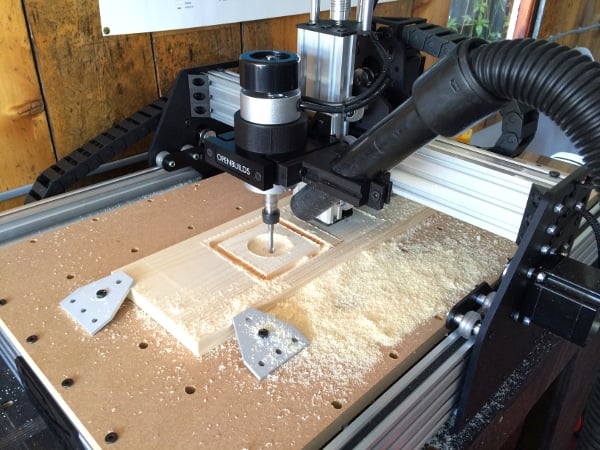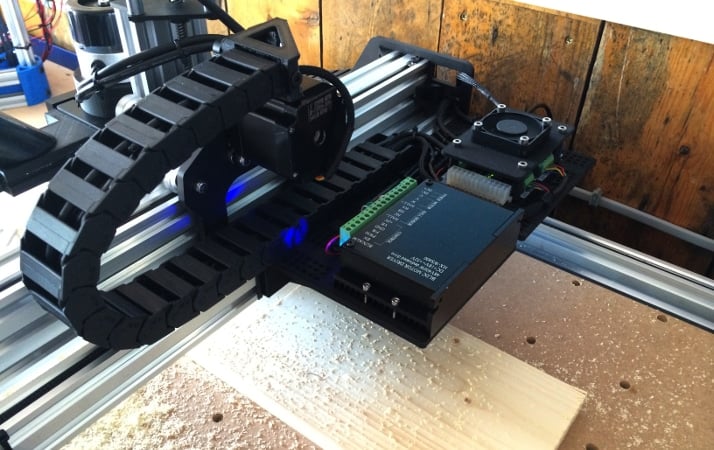 The machine in our own office. We are working on a video!.