NOTE: The Extrusions are NOT included in this bundle, for what is included please see the list below. We sell a separate bundle for the extrusions.
Motion bundle for the D-Bot 3D Printer. See the list below for what you will be getting. The motion stepper motors are optional, with an additional option to also include the extruder stepper motor and an E3D Hobb Goblin drive pulley. Note this doesn't include any fixing hardware, only what you see in the list below, which is based on the BOM on the D-Bot thingiverse page.
Note this bundle includes Anti-Backlash ACME Nuts which are larger than the ones used on the original D-Bot. A model to fit these nuts can be found here: http://www.thingiverse.com/thing:1776493
WHAT IS INCLUDED
20 x Delrin Mini V Wheel Kits (Includes bearings and shims).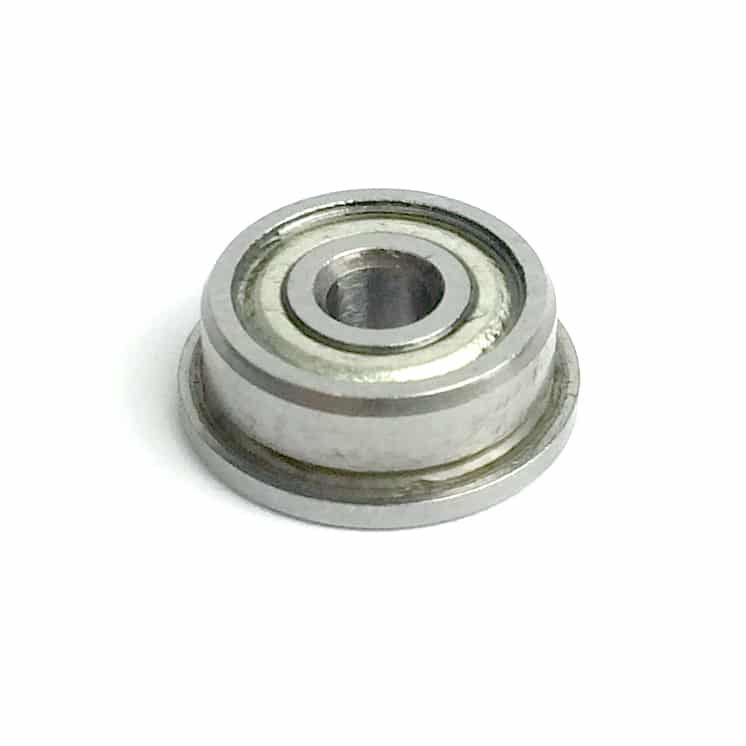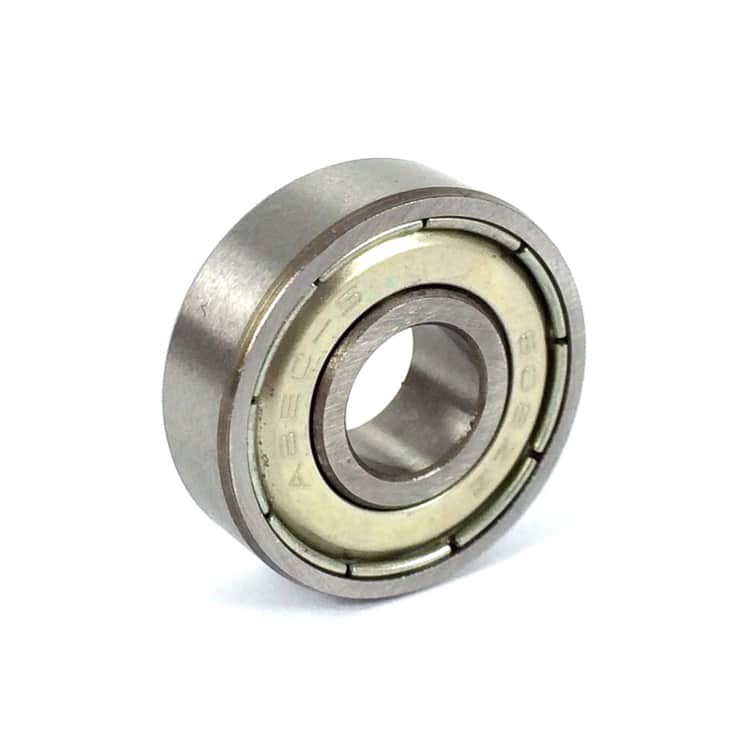 2 x 400mm ACME Lead Screws Tr8*8 4 Start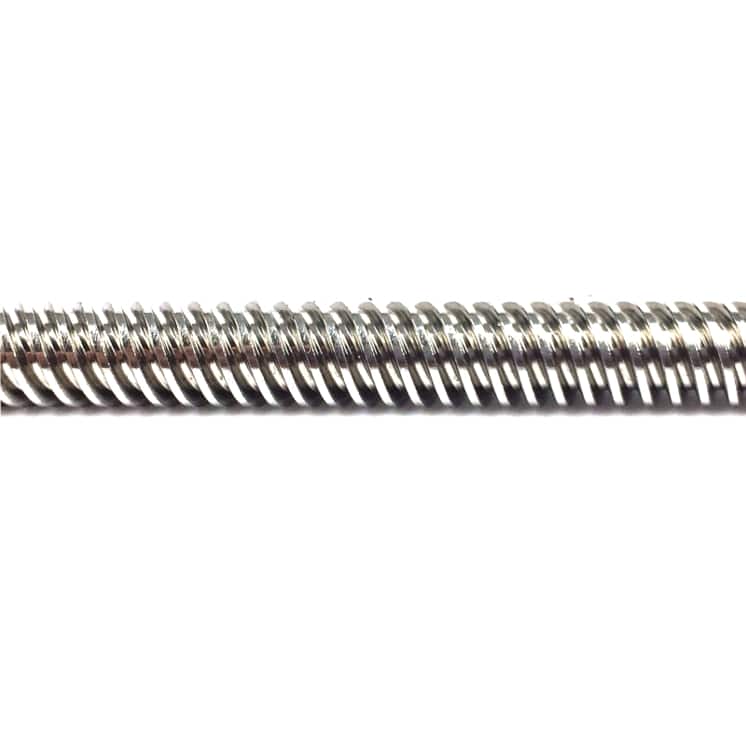 2 x ACME Anti-backlash Nuts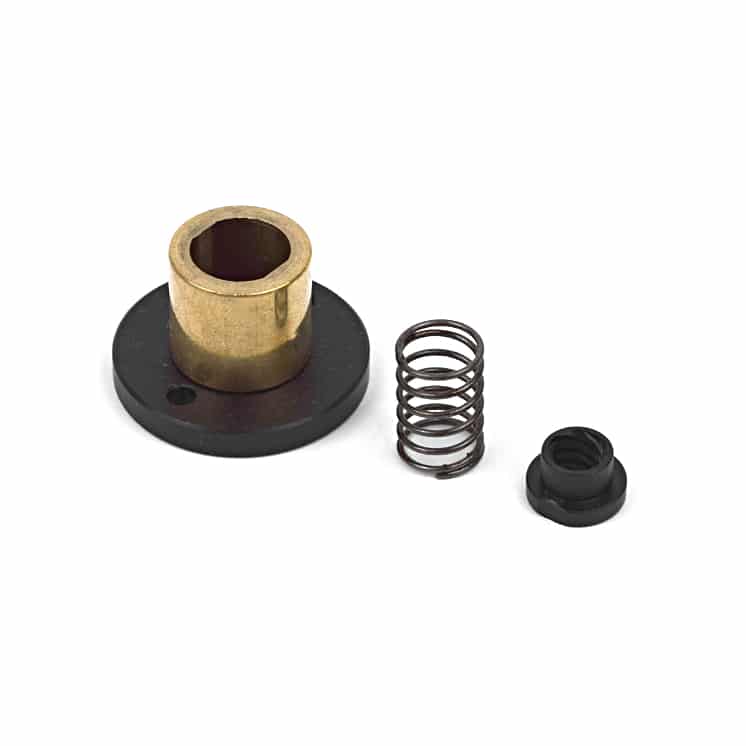 2 x 5mm-8mm Flexible Coupler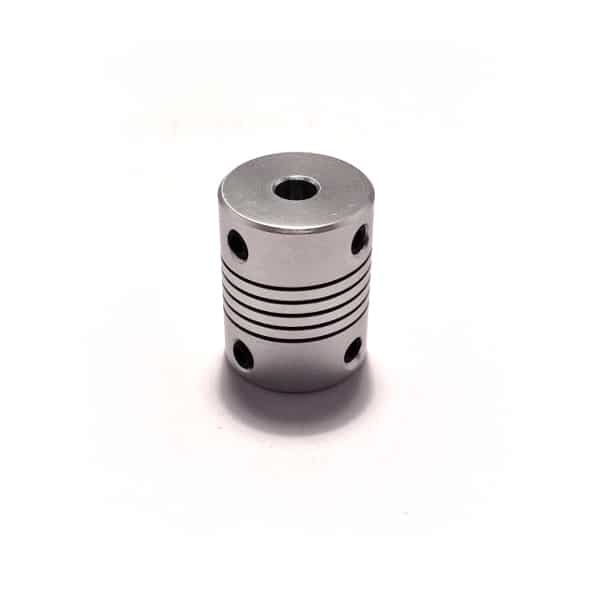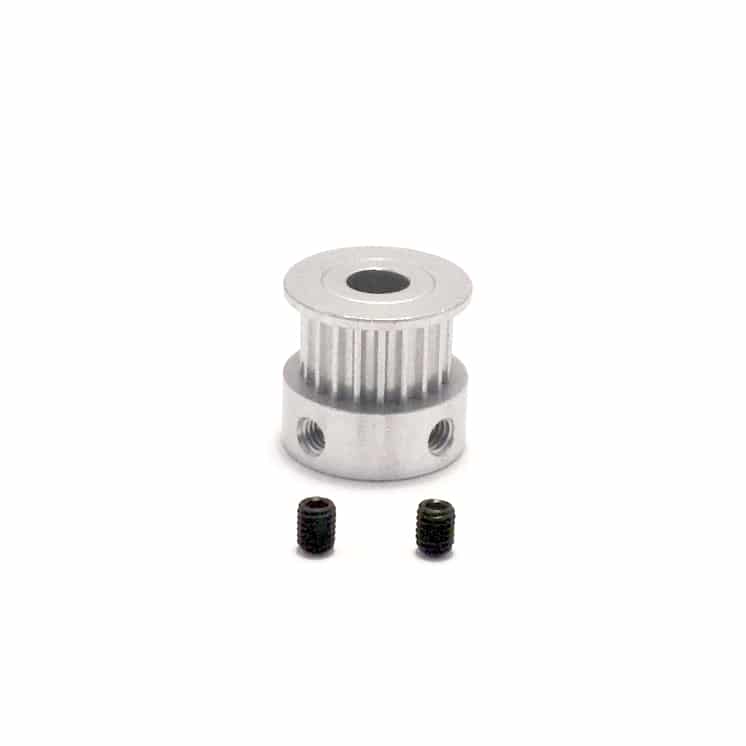 4m or 6m x 6mm GT2 Timing Belt (Depending on chosen size)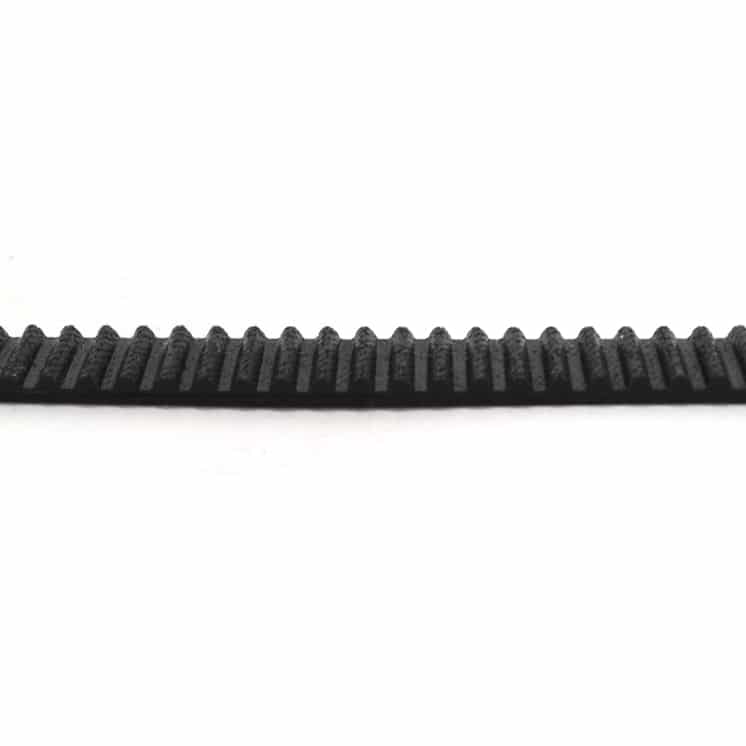 (Optional) 4 x NEMA17 77oz 1.68A Stepper Motors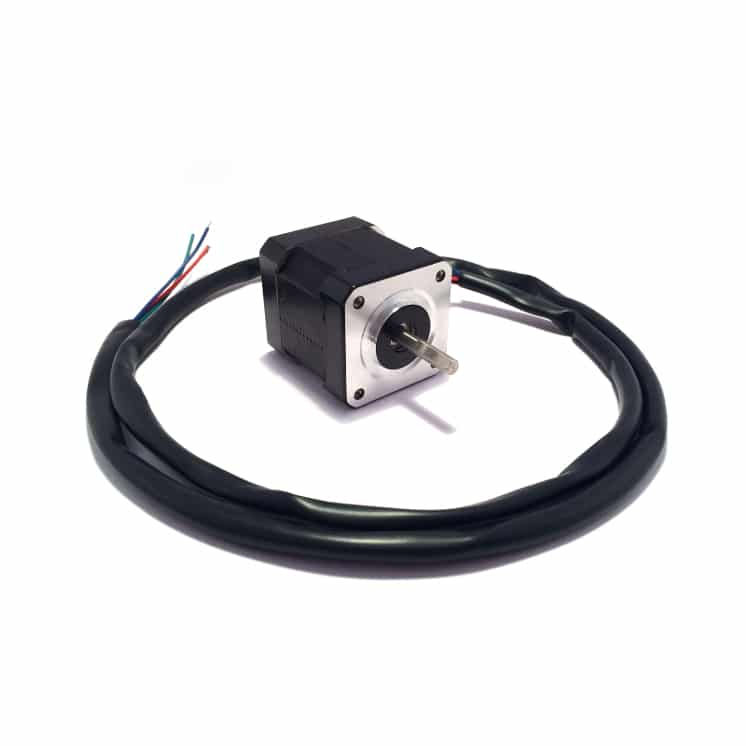 (Optional) Extruder Parts Includes:
1 x NEMA17 77oz 1.68A Stepper Motors
1 x 5mm Brass Hobbed Pulley