about
Borosilicate glass is not like normal glass. With borosilicate glass the main constituents are silica and boron trioxide. This combination gives borosilicate glass very low coefficient of thermal expansion, this makes it resistant to thermal shock and thermal stresses. Historically borosilicate glass is commonly used to make test tubes, however with the advent of 3D Printers, it has found a new application.
An ideal 3D Printer build surface needs to be perfectly flat, and glass is a good candidate for this. However normal window glass will expand under the temperature fluctuations of a 3D Printer heated bed. If it is constrained around the edges (i.e bulldog clips) this can cause it to bow in the Z Direction and effect your print quality; even worse it will crack. Using borosilicate glass overcomes these pitfalls from using normal glass, and is the ideal solution for 3D Printer build platforms.
We can guarantee that the glass we sell is genuine borosilicate glass, many suppliers of so called borosilicate glass, are in fact supplying soda lime glass. The difference can be easily spotted, soda lime has a blue tinge around the edges, whereas borosilicate glass has a slight yellow tinge.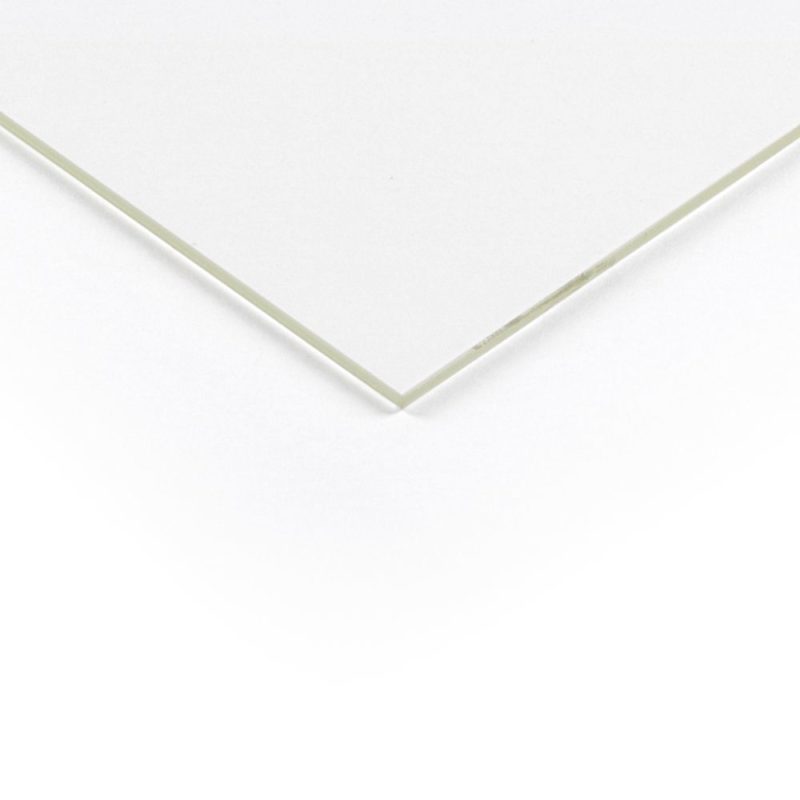 the glass you have always wanted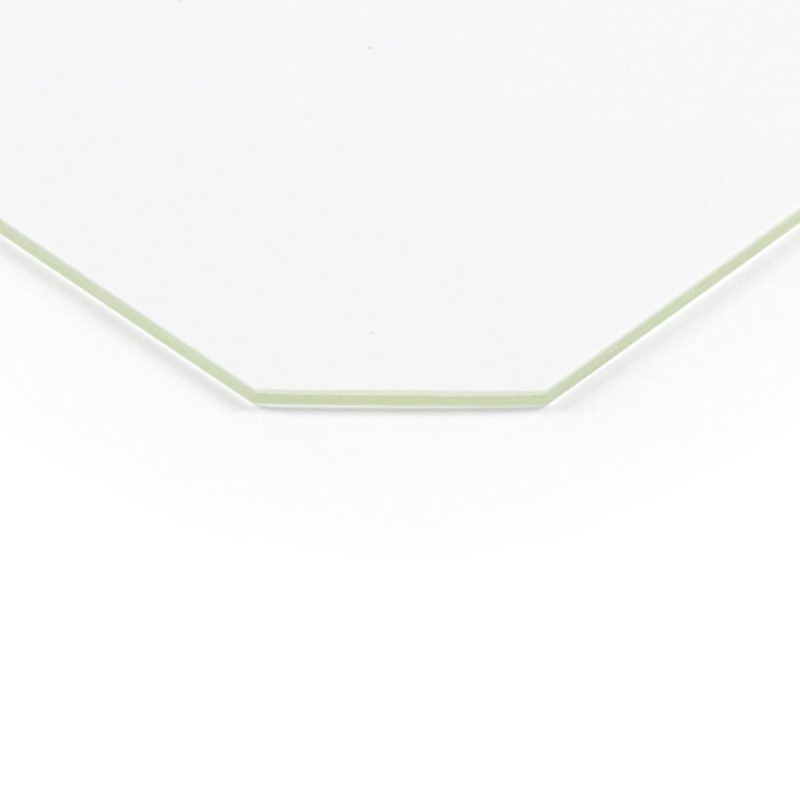 With hundreds of printers now available with a large variety of different bed sizes we realised that every 3D Printer owner will want a bespoke size. Furthermore genuine borosilicate glass is very hard / impossible to cut using traditional scoring techniques.
Therefore we now offer a borosilicate glass cutting service and have invested in the machinery needed to precisely cut borosilicate glass to the exact size that you require for your 3D Printer. Once we have cut the glass we chamfer the edges to insure there is no chance of fingers getting hurt.
In addition we recognize that many printer designs have a bolt head in each corner of the printer platform, this prevents you from using a piece of square glass that maximizes your build envelope. So you no longer waste them extra few millimeters, we are also offering an optional corner chamfering service.
How To use our cut to size service
x & y dimensions
Looking at the diagram to the right, measure the X and Y Dimensions of your print platform and enter them into the input boxes above labeled X Dimension (mm) and Y Dimension (mm).
The biggest size we can cut is 400x400mm.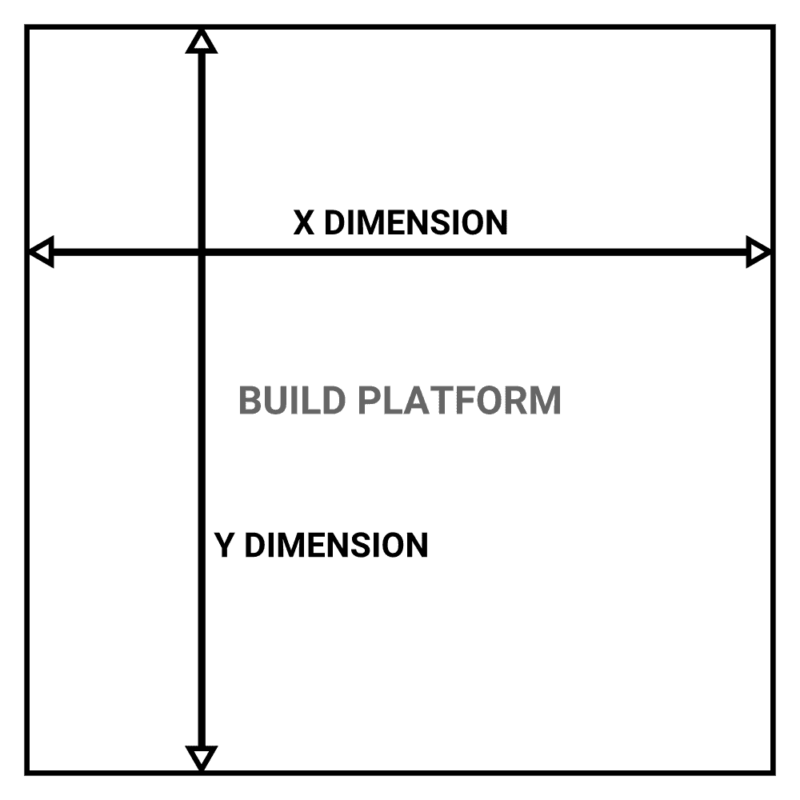 Chamfer
Chamfer is the process of cutting off the corners of the glass plate to accommodate the bolt heads. Measure the C Dimension in the diagram to the right. The chamfers will be cut at 45 Degrees, so make sure the C Dimension is big enough that the 45 Degree cut edge will not hit the bolt. Enter your measured C Dimension into the input box labeled Chamfer – C Dimension (mm).
You could also use this chamfer service to create octagonal plates for circular build plates.