Cutting Foam on your CNC Machine requires a specialist type of end mill to get the best possible quality, speed and accuracy for your project. Amana Tool Foam Spiral End Mills allow you to achieve precision and quality for any foam carving and machining process.
Amana Tool end mills only use the highest quality sub-micron grain carbide. The manufacturing process of Amana Tool endmills takes advantage of a manufacturing process which provides both accuracy and detail along with a razor-sharp cutting edge. This will result in clean cuts, excellent cuts and superior surface finish, and most importantly longer tool life.
These Foam cutting endmills from Amana Tool have productivity in mind. The Amana Tool endmills provide a much harder cutting edge over standard carbide, increasing tool life.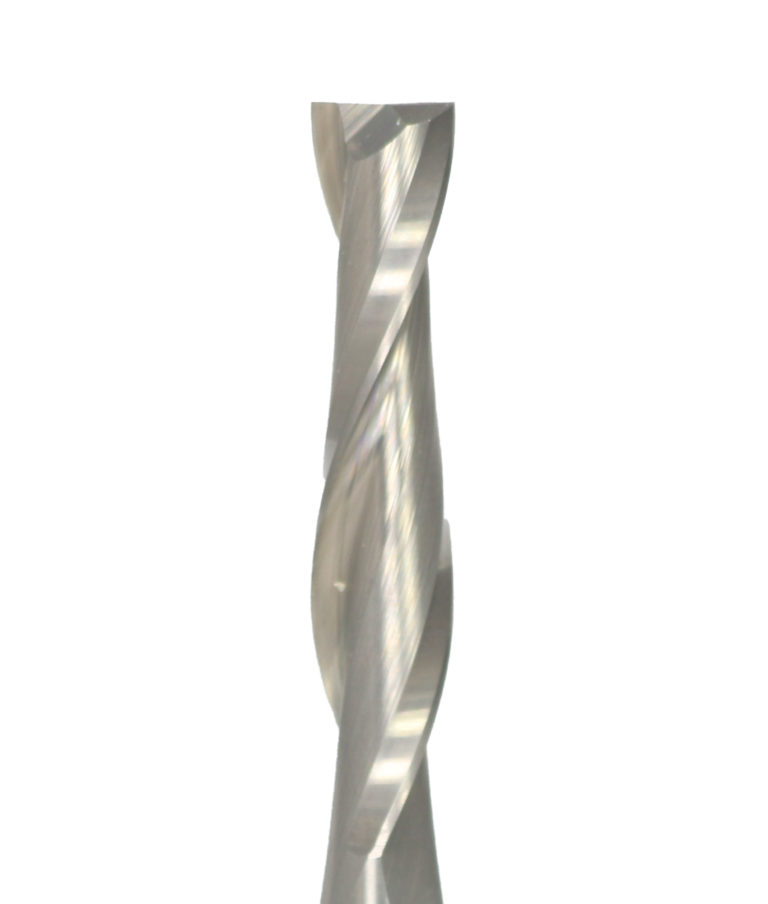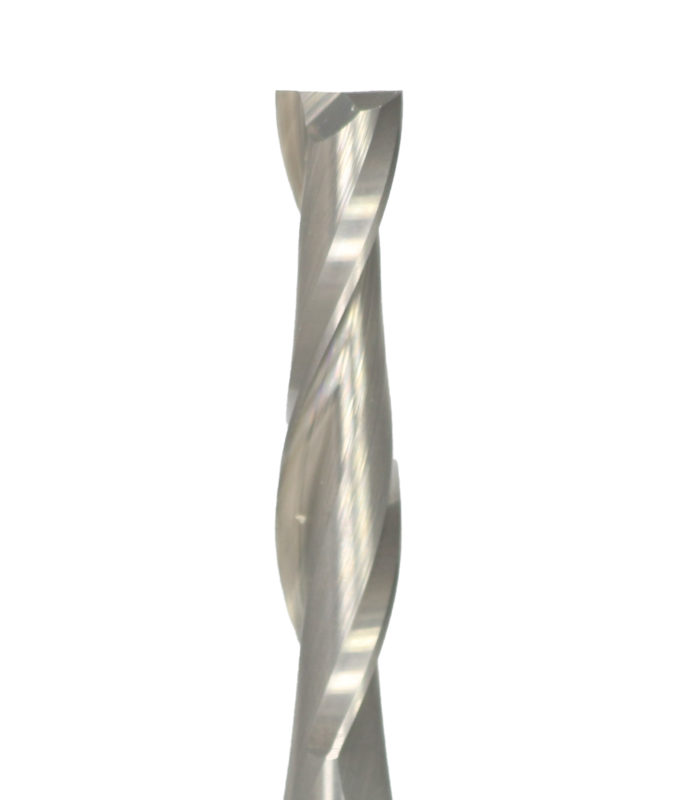 Use these End Mill to cut
Crosslinked Polyethylene Foam (XLPE)
Ethafoam**
Ethylene-vinyl Acetate Foam (EVA)
Expanded Polypropylene (EPP)*
Expanded Polystyrene (EPS)
Flexible Polyurethane Foam (FPF)
Foamex®
High Density Urethane (HDU Board)
PALFOAM™
Extruded Polystyrene Foam (XPS)
Polycarbonate (Lexan™)
Polyethylene (PE) Foam**
Polylam**
Polyurethane Foam
*Expanded polypropylene (EPP) is a foam form of polypropylene.
**Ethafoam, Polyethylene and Polylam are durable, flexible, closed-cell foams with excellent memory.