Surfacing materials on your CNC Machine requires a specialist type of end mill to get the best possible quality, speed and accuracy of your project. This Amana Tool Carbide Tipped Surfacing Bit is great for flattening slabs of material or making your Spoilerboard level and parallel with the movement of your machine.
Amana tools end mills only use the highest quality sub-micron grain carbide. The manufacturing process of Amana endmills takes advantage of a process which provides both accuracy and detail along with a razor-sharp cutting edge. This will result in an excellent cut and surface finish, and most importantly longer tool life.
This Carbide Tipped Surfacing Bit from Amana Tools has productivity in mind. The Amana Tool endmills provide a much harder cutting edge over non carbide edges, increasing tool life. It also has the added benefit of better chip evacuation by reducing the build-up of chips inside the endmill helping evacuate the material and keep the cutting edge clean thanks to the geometry of the tool.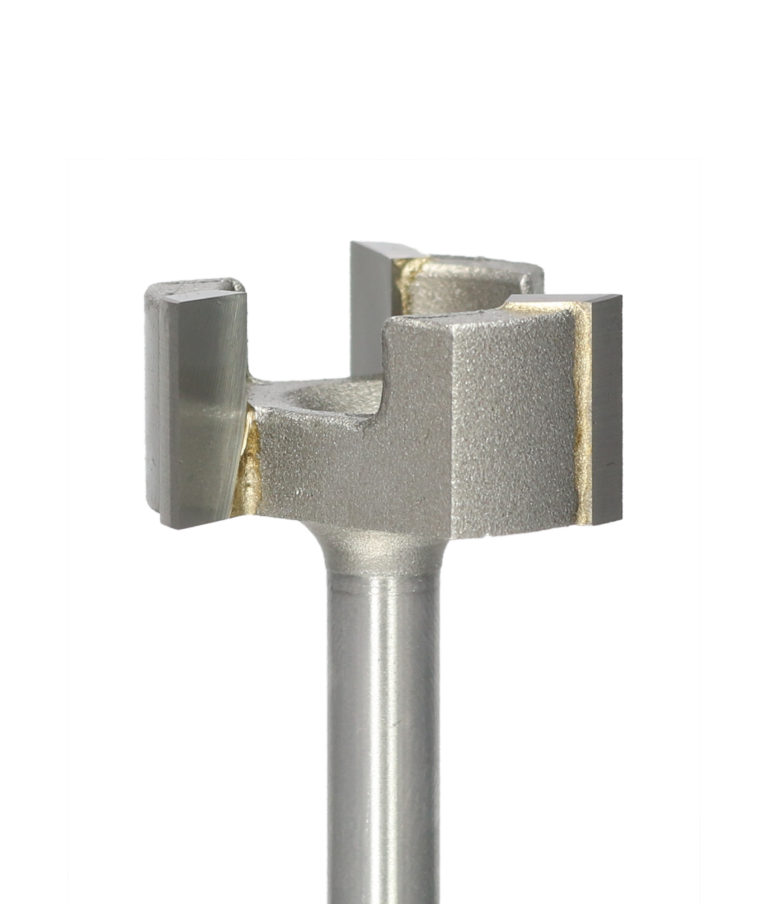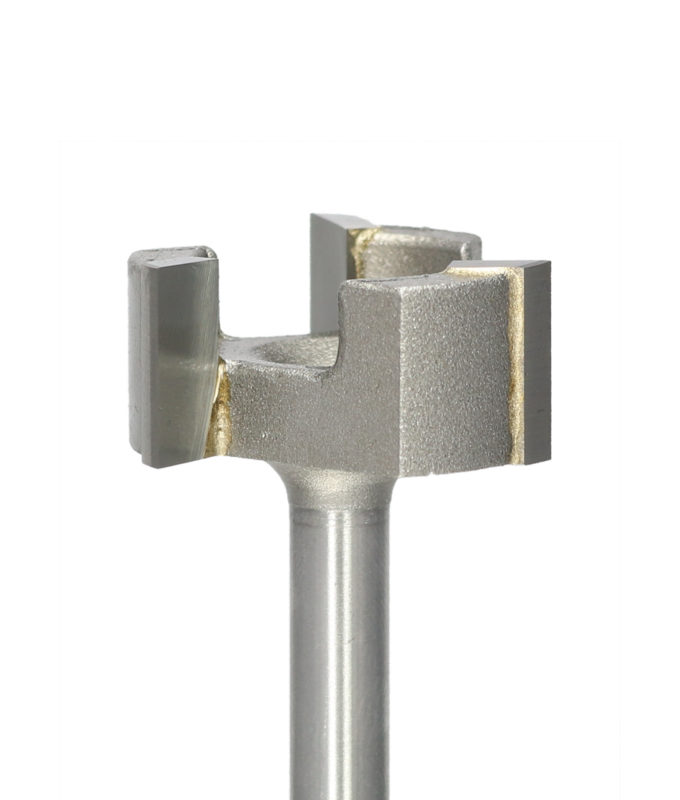 Use this End Mill to cut
MDF
Fiberboard
HDF/LDF
Balsa Core
Plastic
Solidwood/Softwood
Chipboard
Resurfacing spoilboards
Planing large glued up panels
Surfacing and finishing wood using timber slab machines
Rabbeting or Slotting
Note: Suitable for router sledmachines. Make sure that your router sled is fully stable and squared.